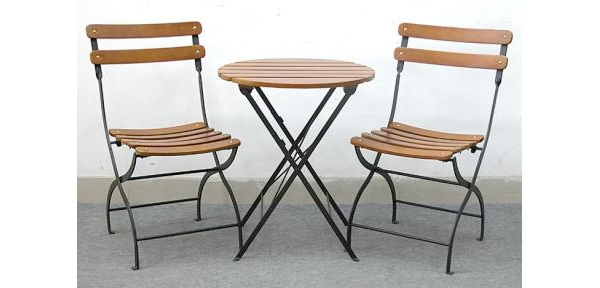 Lowe's stores and the U.S. Consumer Product Safety Commission have recalled about 16,400 patio bistro sets, which include two folding chairs and a table. The organizations say the folding chairs pose a fall hazard when the seats' support bar isn't fully engaged.

There have been 13 reports of back injuries, contusions, and/or scrapes because of partially engaged chairs.

The Midas Lin Co. Ltd. manufactured the patio bistro sets in China exclusively for Lowe's stores. The furniture sets were sold nationwide from August 2011 through February 2012. 

If you own the set, don't return it to the store. Instead, stop using the chairs immediately and contact Midas Lin for a new set of warning labels and instructions to help you avoid injuries.

For more info, call Midas Lin toll-free at 877-556-0886 between 9 a.m. and 5 p.m. PT Monday through Friday. You can also visit their website at www.cobernbistroset.com.