Spotlight

Spinning much? Get back some control during these topsy-turvy times with our home-tending tips.
Everything You Need to Paint With Confidence
Wield your paintbrush with poise. These easy-to-master tips will make it so.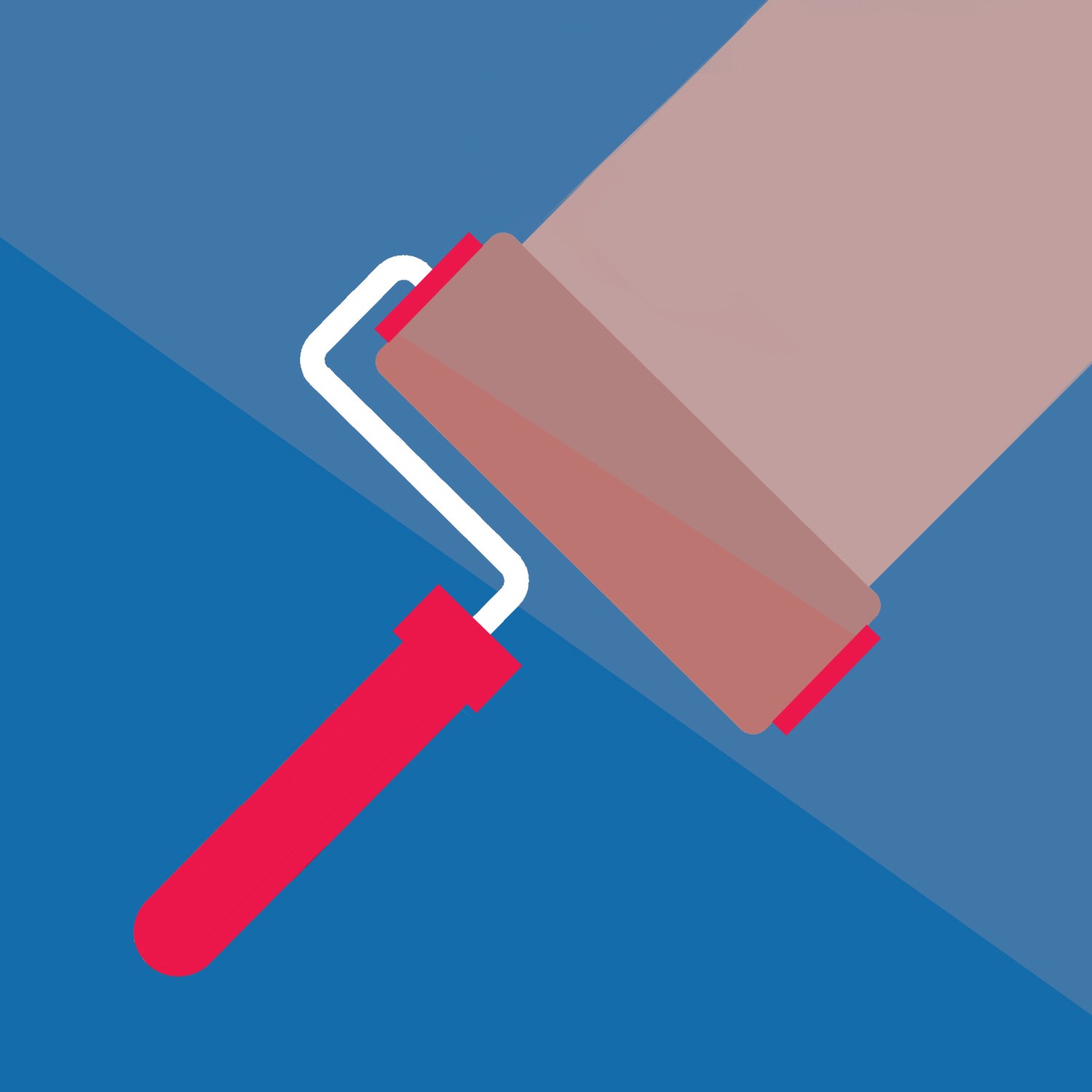 In Painting & Lighting
Like this easy hack: coat paint brushes in fabric softener to keep bristles soft.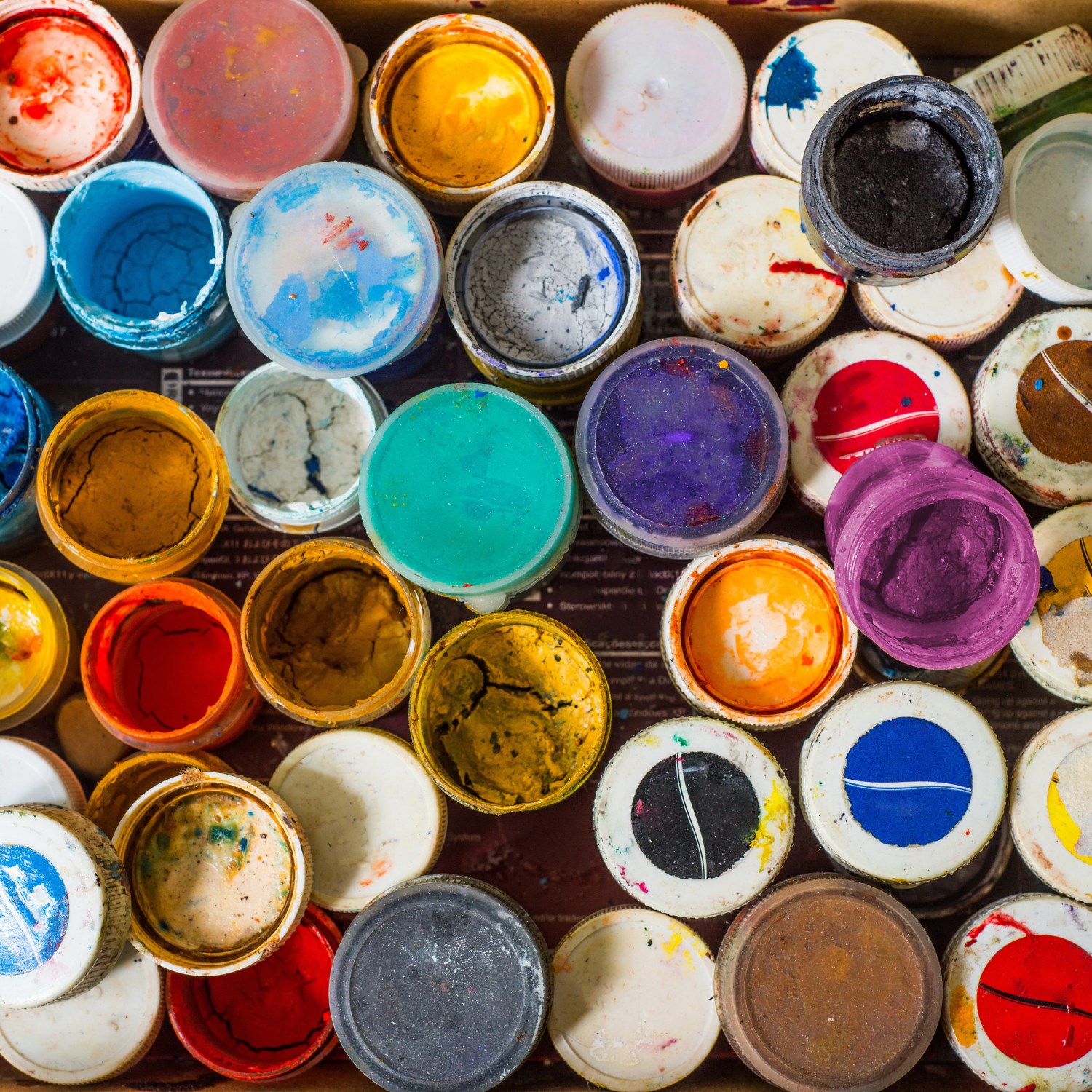 In Painting & Lighting
Paint colors can do a ton to fix a room's flaws for not much money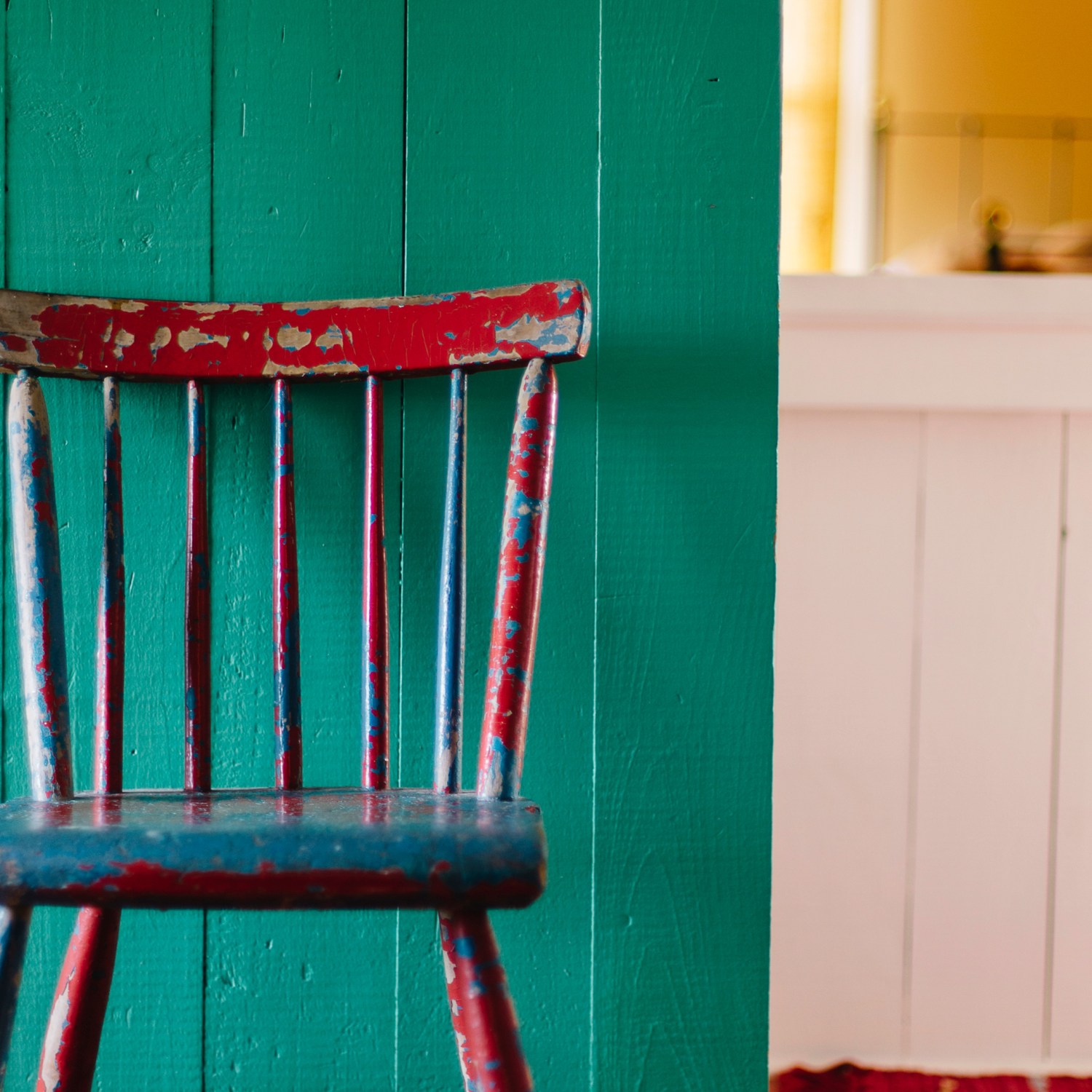 In Painting & Lighting
Paint isn't just for walls. Here's how to breathe new life into old stuff (like your worn-out vinyl floor).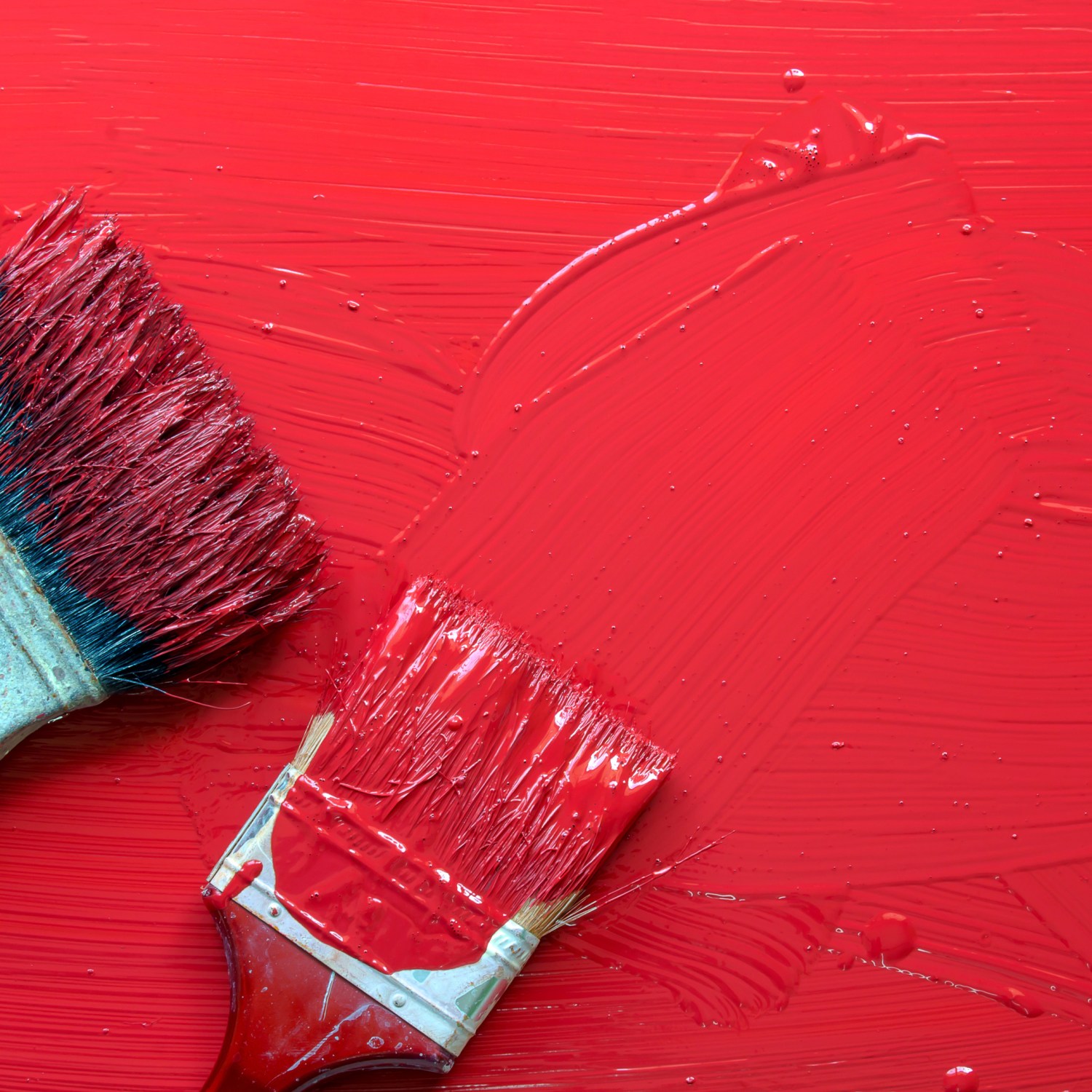 In Painting & Lighting
Choosing the wrong type of paint finish could mean a do-over that costs twice as much.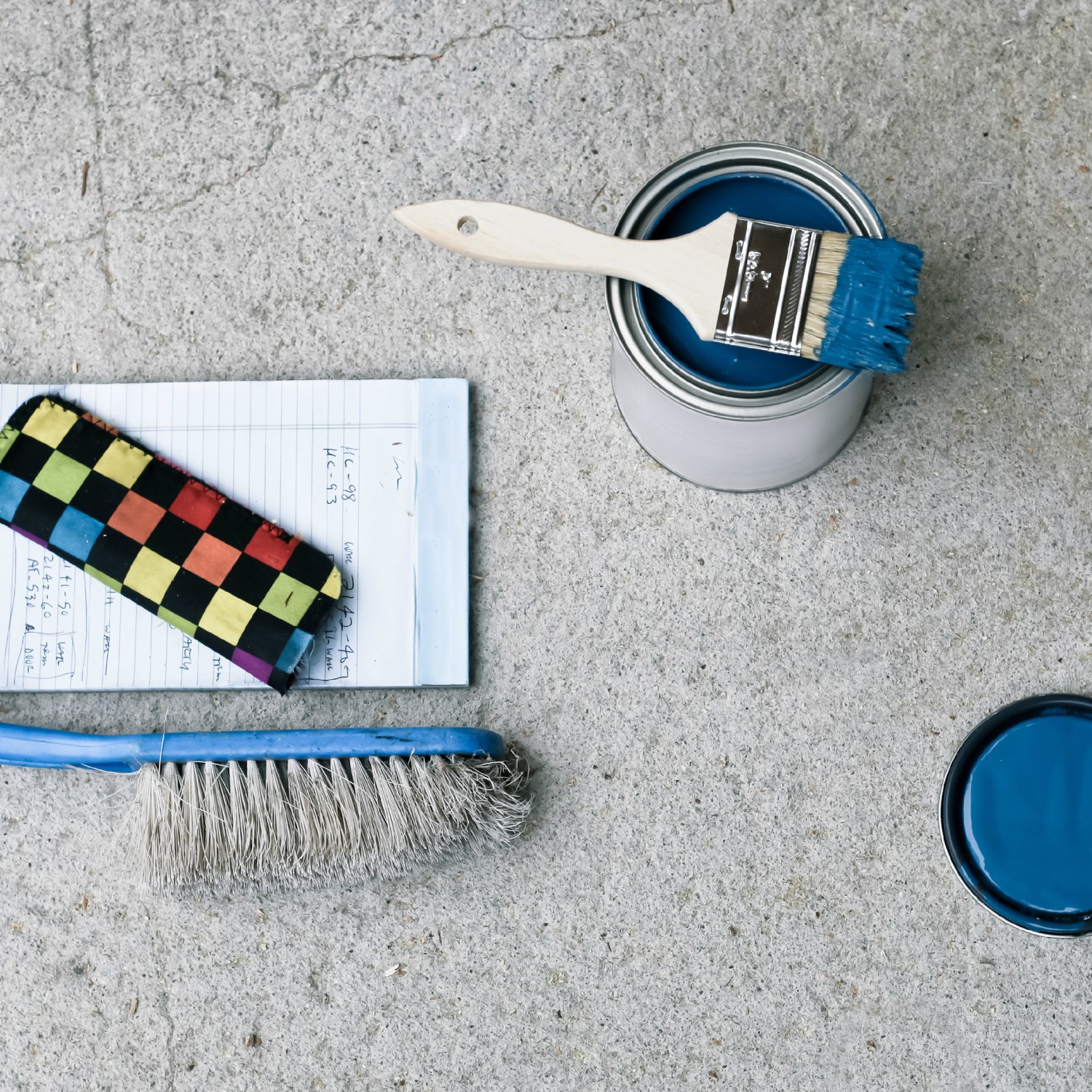 In Painting & Lighting
Painting concrete surfaces requires more skill, tools, and time than throwing a coat on drywall. Here's how to do it right.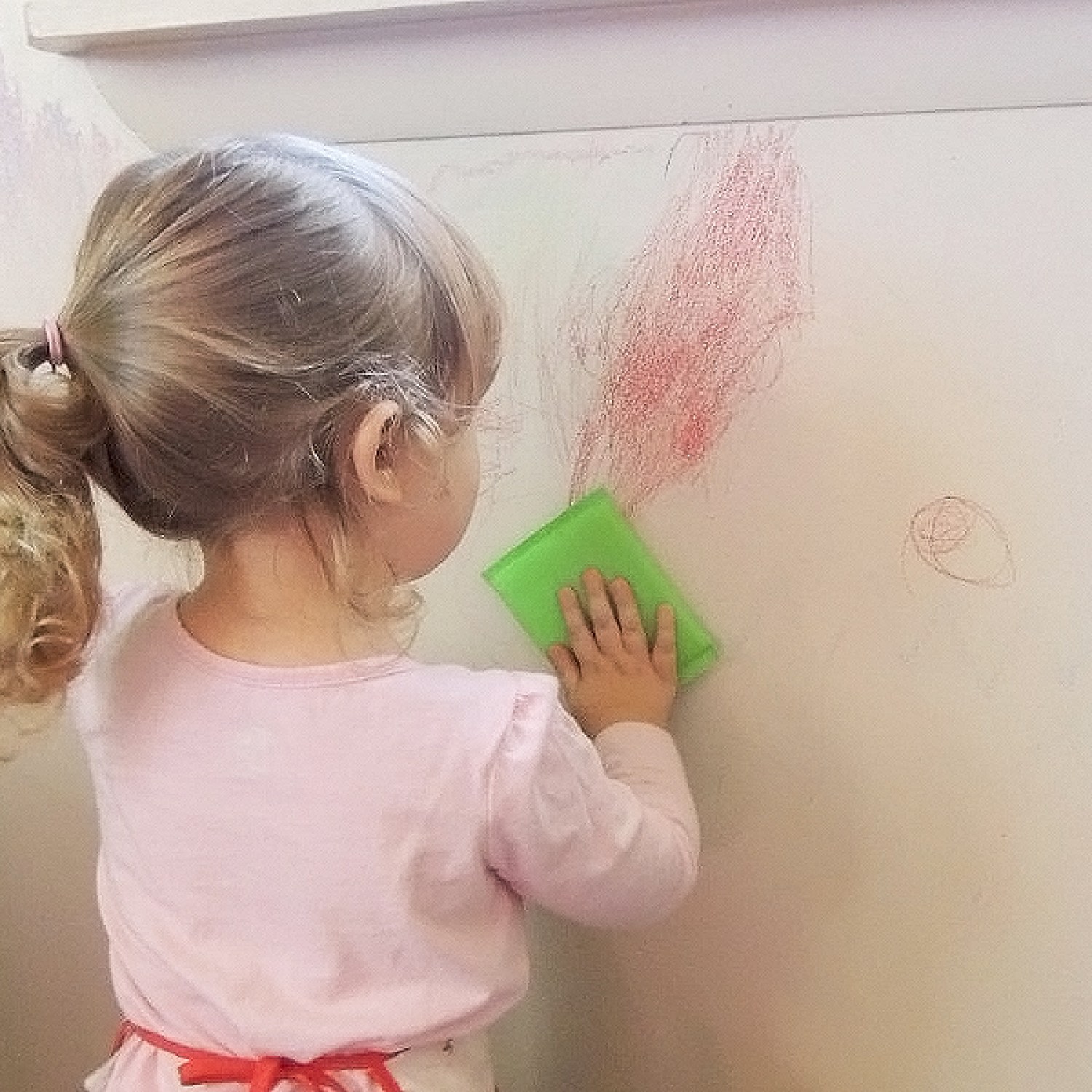 In Painting & Lighting
Learn how to clean 7 tough stains off your walls — and ensure a lasting paint job.
Tips for Stress-Free Home
Home upkeep gets a whole lot easier if you cultivate these habits.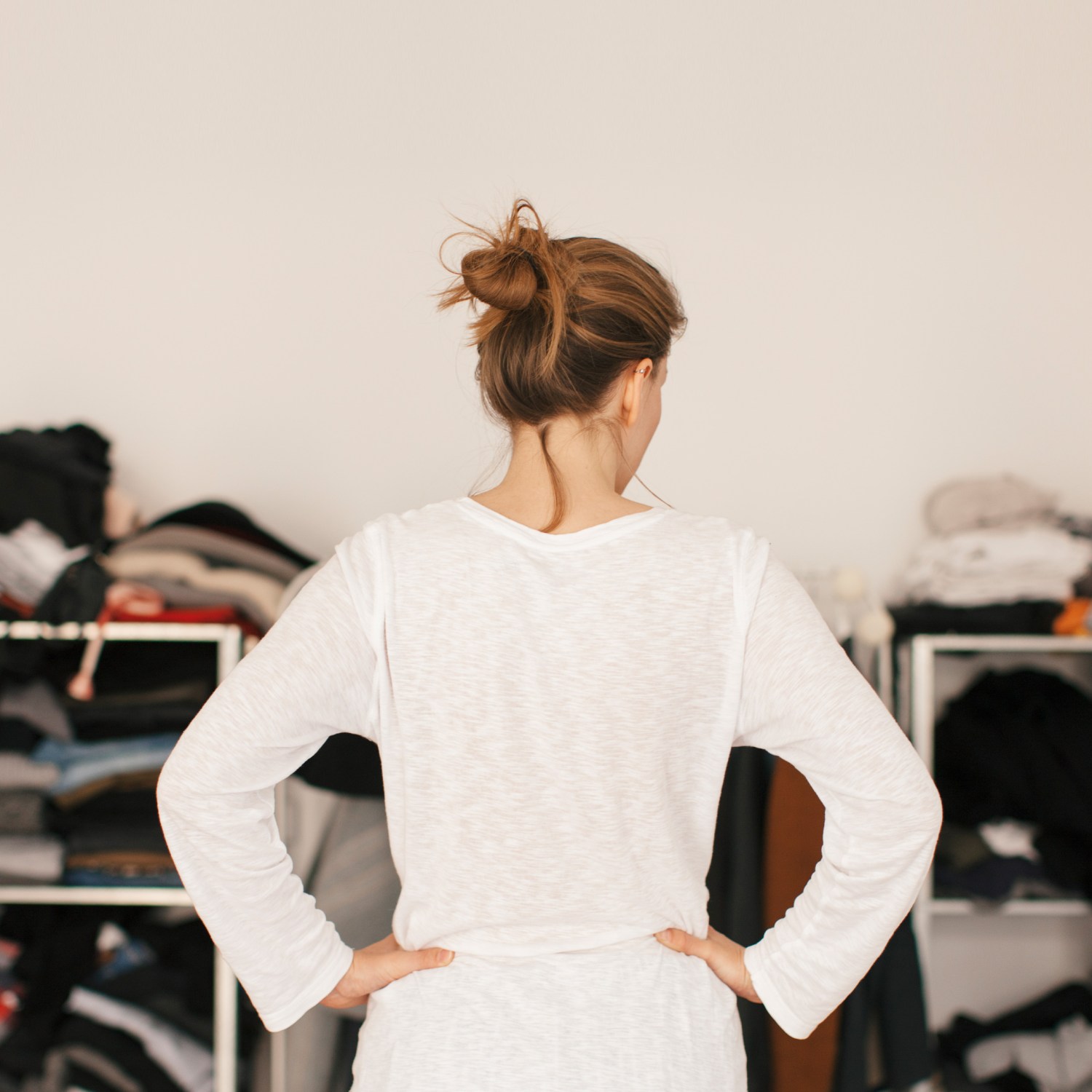 In Cleaning & Decluttering
It's been proven. Clutter is a bummer — literally.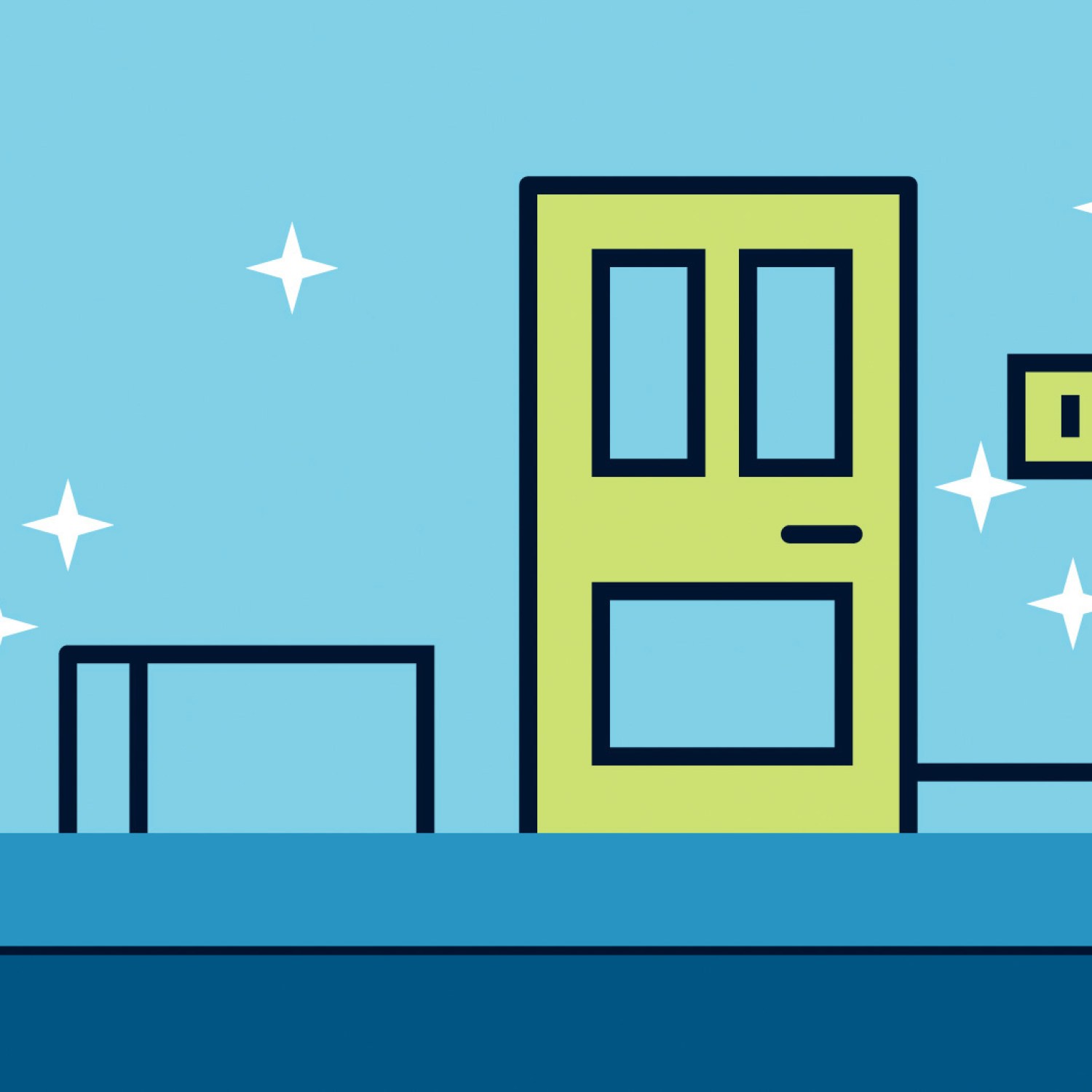 Infographic
In Cleaning & Decluttering
Cubbies, squeegees, and other easy ways to keep your house clean.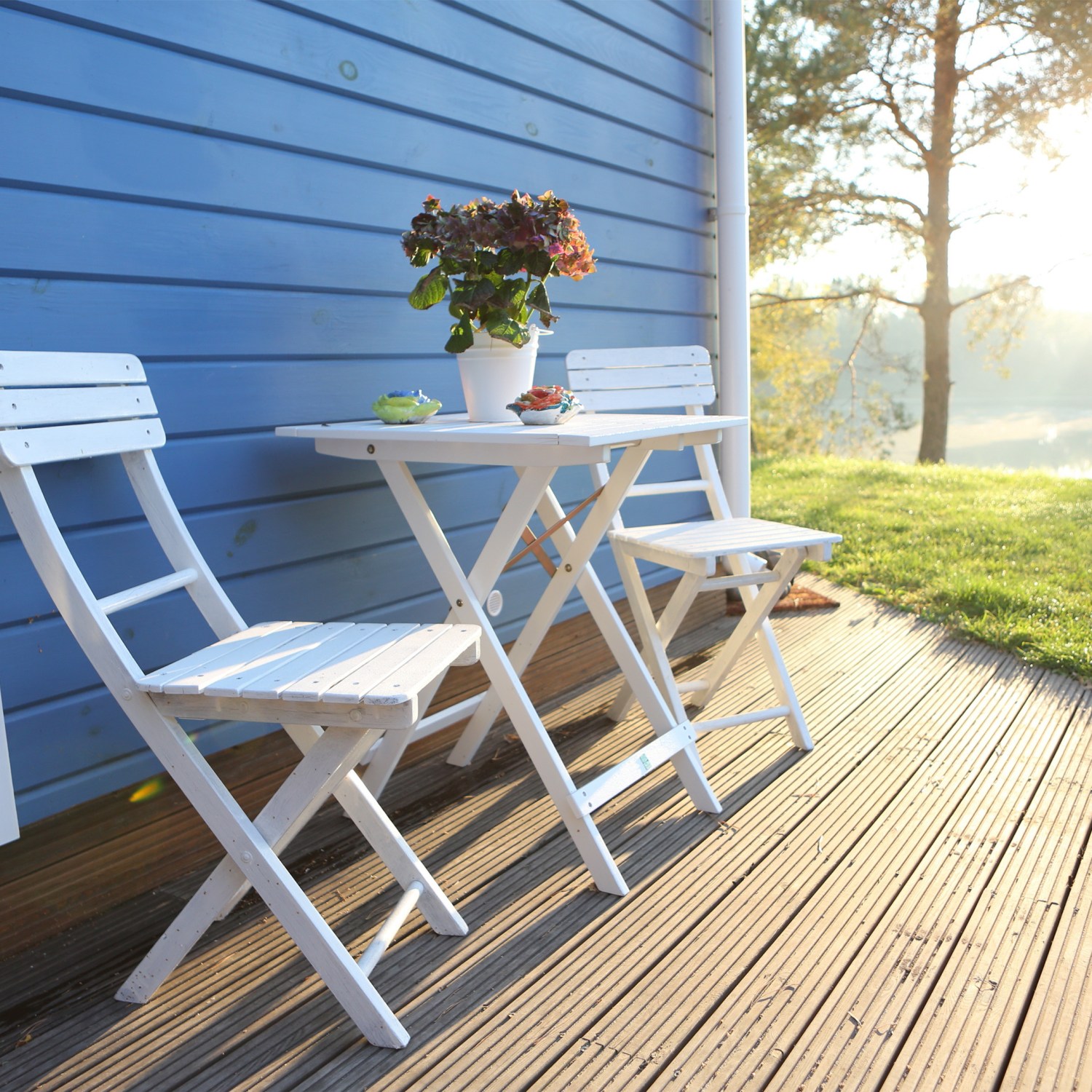 In Storage Ideas & Hacks
Three young entrepreneurs give tips on staying organized and calm while living hectic lives.
The Get-It-Right-the-First-Time Home Buying Guide
The steps. The process. The documents you need.
In Financing
Whether you're self-employed or applying for an FHA or USDA loan, here's the pre-approval paperwork you need.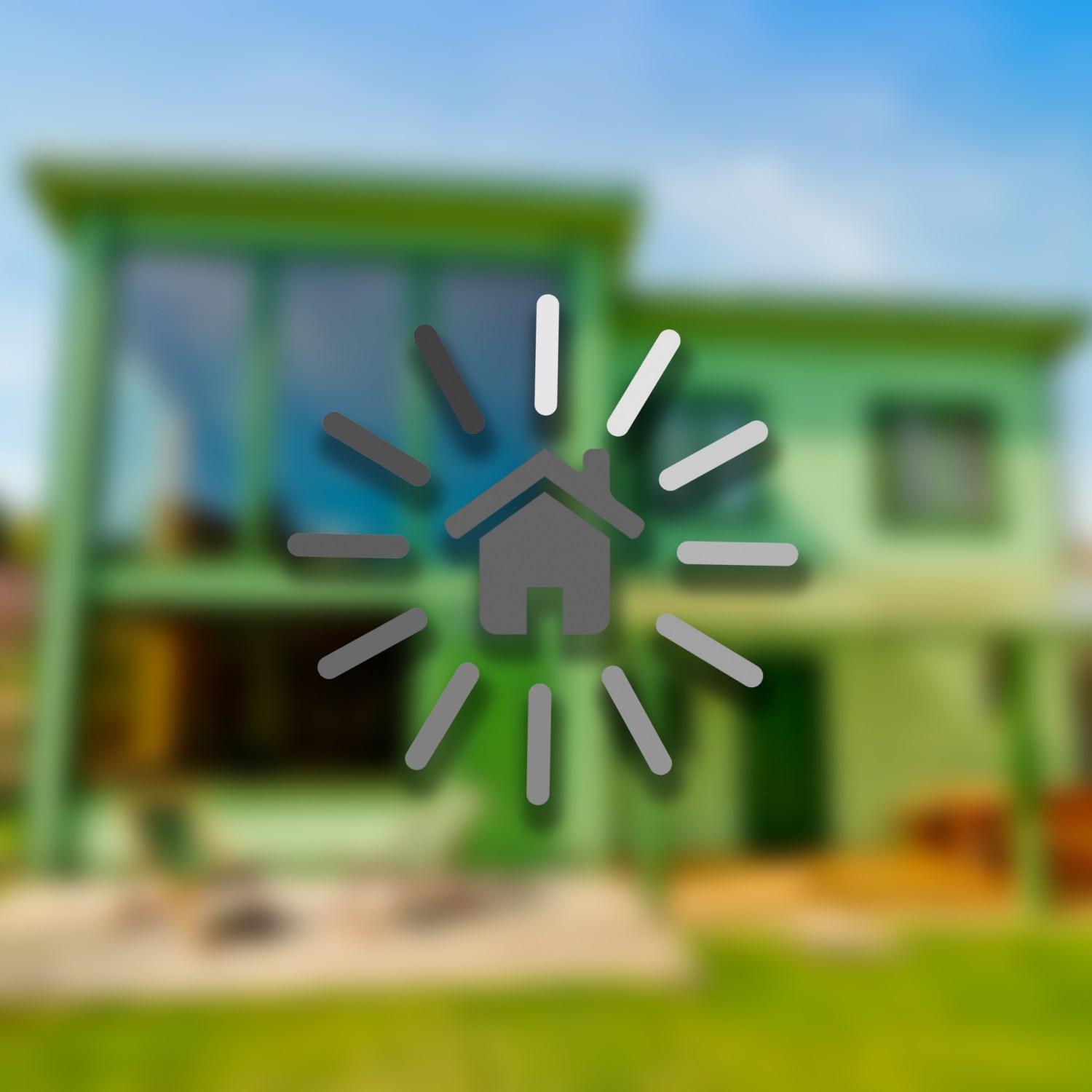 In First-Time Home Buyer
There are a lot of steps to buying a house, and that takes time: It takes 50 days on average to just close on a home.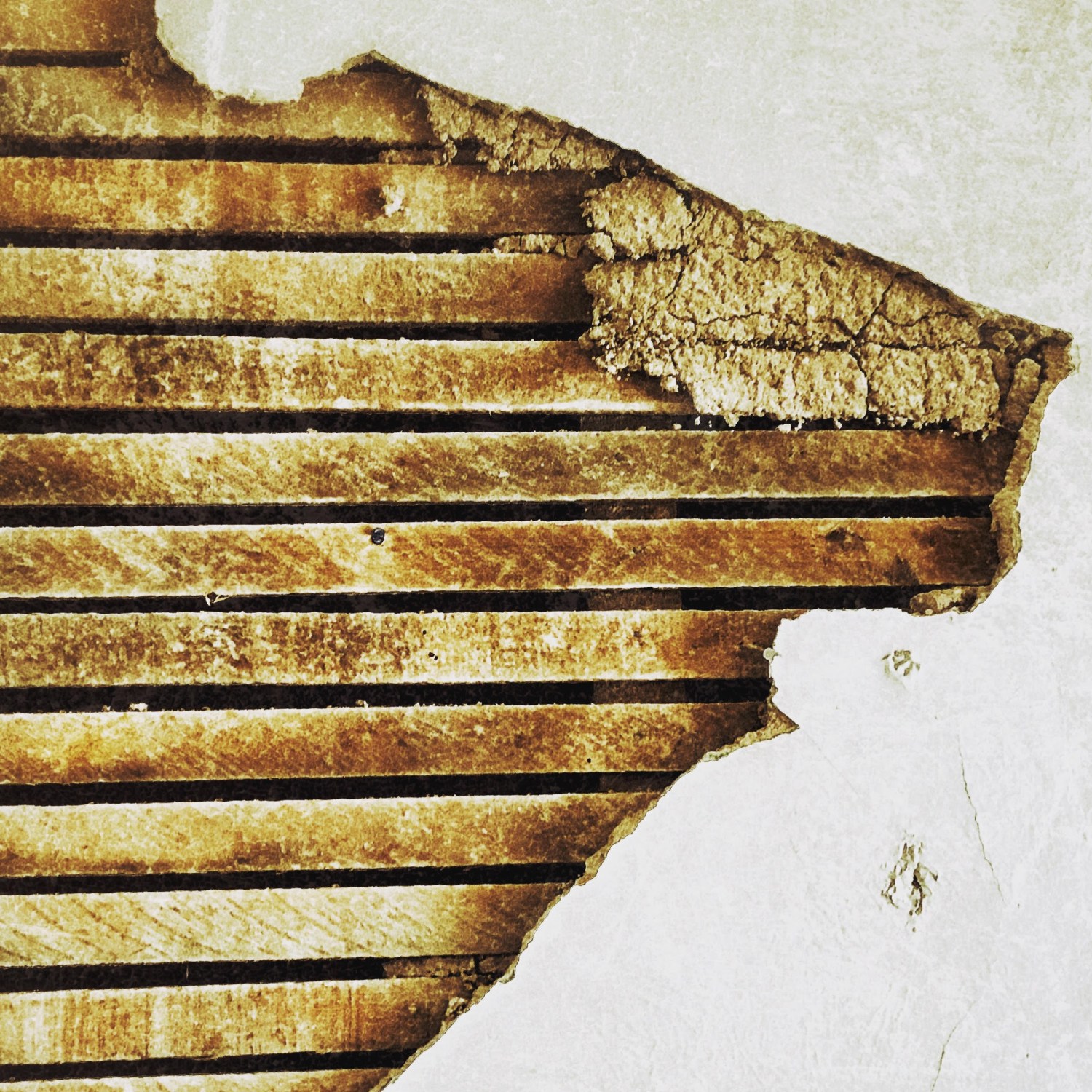 In House Hunting
Sure-fire ways to spot a fixer-upper that'll fix you up financially.