Sure, you can give Mom the same bouquet of flowers or pastel scarf you give her every year. Or, you can make sure Mom loves you best with one of these unique gifts.
1. Emergency kit: Since you want Mom to be safe in a storm and power outage, and keep her from worrying about you, spend some time on Mother's Day reviewing a family emergency plan. And put together an emergency preparedness kit for Mom including:
Miner's light that straps on the head — so much easier to use than a flashlight
Hurricane lamp and matches
Favorite book to read by lamplight
Or, you can buy a pre-made emergency kit from the Red Cross ($80).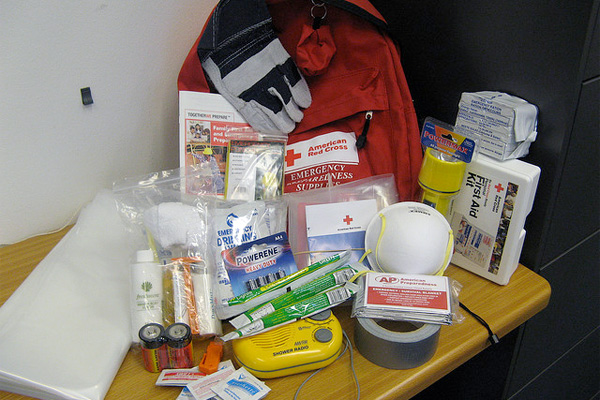 2. Really good gardening gloves: Ones made of suede that reach the elbows, so rose thorns and poison ivy won't wreck Mom's day. Try the Bionic Rose Gauntlet glove, designed by a hand surgeon with protection and flexibility ($38); or Gardener's Supply's Rose Glove, that won't stiffen or crack ($37).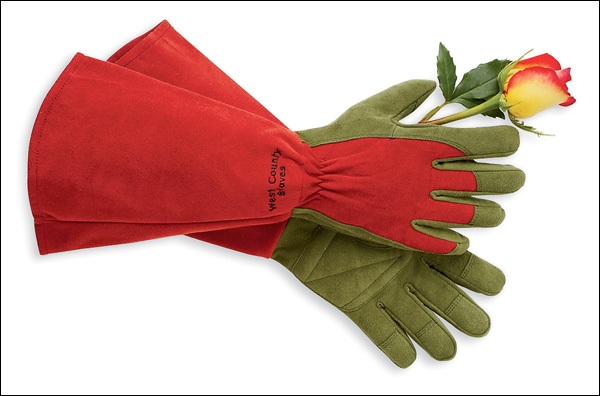 3. Hummingbird feeders ($12-$35): Now that you've flown the coop, buy Mom a hummingbird feeder so that she can watch those miraculous, migrating birds. Get a red one — hummingbirds like red — with multiple feeding ports. Don't spend money on nectar. You can make it yourself by combining 4 parts hot water with 1 part sugar. Make up a big jug that Mom can keep in the fridge. If she wants to follow the hummingbird migration, she can check out this map. If hummingbirds aren't her thing, here are some other ideas for backyard birds.
4. Weeding time: A good weeder will cost $30 to $40; but the gift of weeding time is priceless. Instead of giving Mom one marathon session, give her an hour or two of weeding each month through the first frost. That way you'll keep her garden beds well-groomed and increase her home's curb appeal.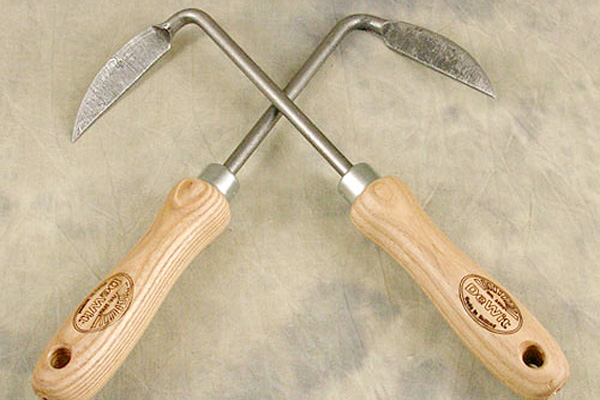 5. Bugzooka ($25): Every time Mom spots a spider or stink bug climbing her walls, she'll think of you when she captures it in this bug sucker-upper. Bugzooka lets her release the critter unharmed into the wild, or deposit it dead into a trash can or compost pile.

6. Solar fountain or insert ($57 to $300): The sight and sound of running water calms the nerves and feeds the soul. Solar fountains and solar water fountain pumps are a snap to set up, and they run as long as the sun shines. Some even store power for cloudy days. 
7. Session with feng shui designer ($100-plus/hr): An hour with a feng shui designer can help Mom rethink her furniture placement and, quite possibly, change her luck. A feng shui designer also can offer declutter and storage solutions that change the psychic conversation Mom has with the things in her life.
8. Dog Dung Vacuum ($99.95): Picking up after pets is no way to spend Mother's Day, unless you have this hilarious but useful outdoor vacuum. A 30,000-rpm motor sucks up dog poo into a disposable bag, which wraps around the vacuum's intake, so waste never touches any part of the cordless dung device.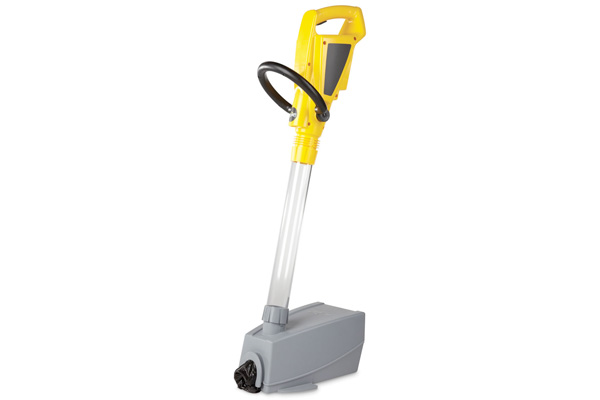 9. Stone Face Creations ($98-$135): These wacky planters, shaped like male and female heads, will add a little whimsy to your mom's garden. Plant trailing and flowering annuals in the top of planters to create a green toupee or cascade of blooming tresses.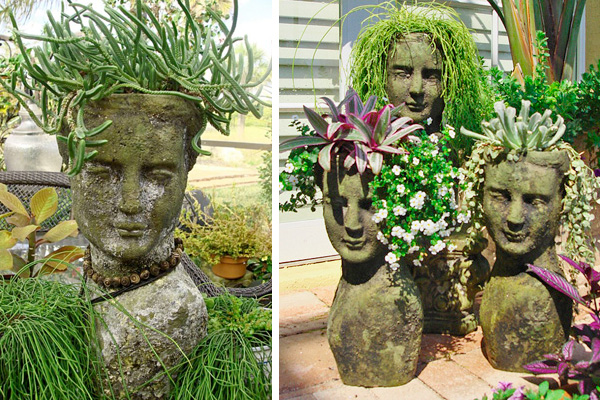 What's the best Mother's Day gift you've ever given or gotten?