#Housegoals: Big Ideas for the New Year
Make this your home's happiest year yet.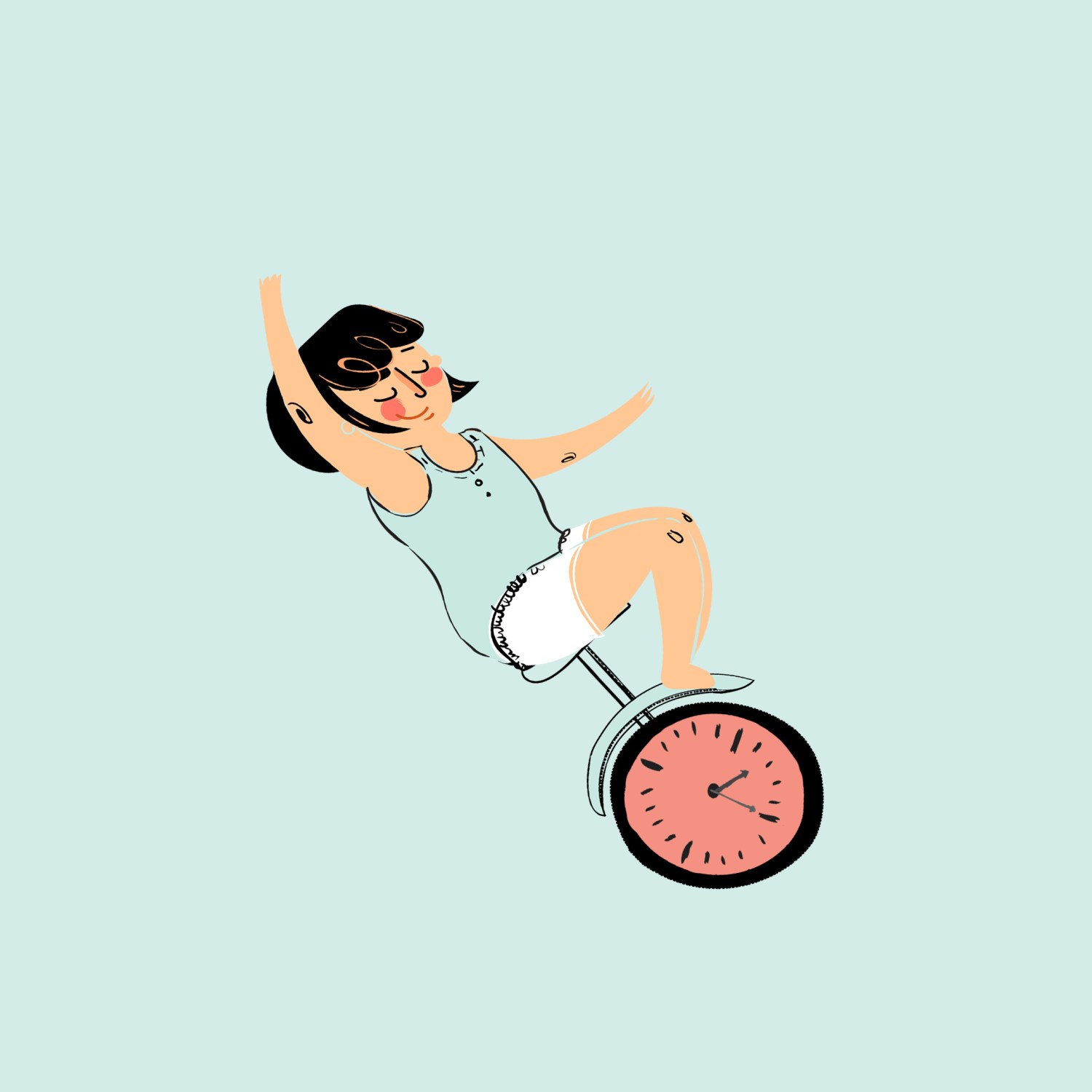 In Storage Ideas & Hacks
The tip about coffee mugs? We've all been there.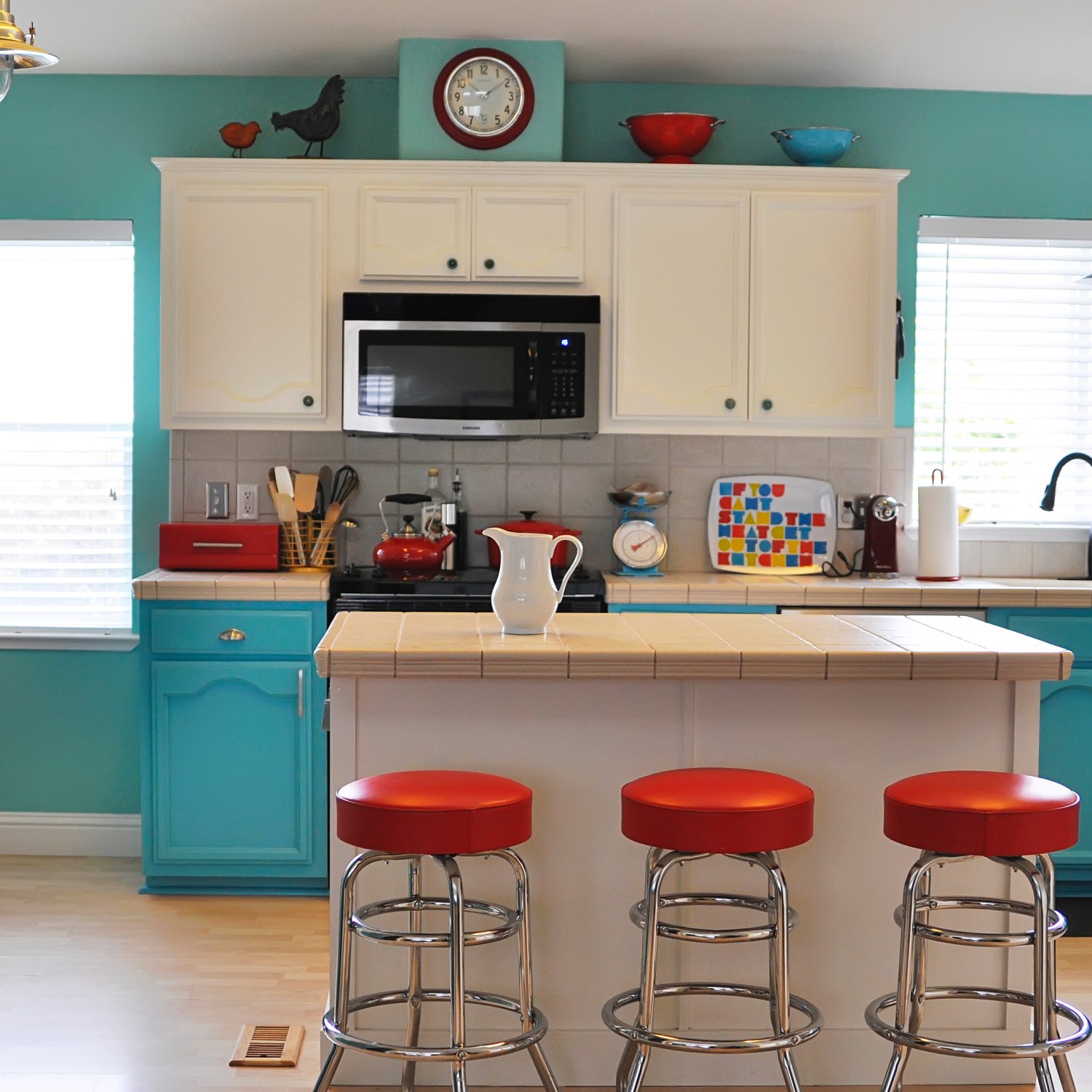 In Kitchen
These 7 ideas will make your kitchen timelessly gorgeous and functional.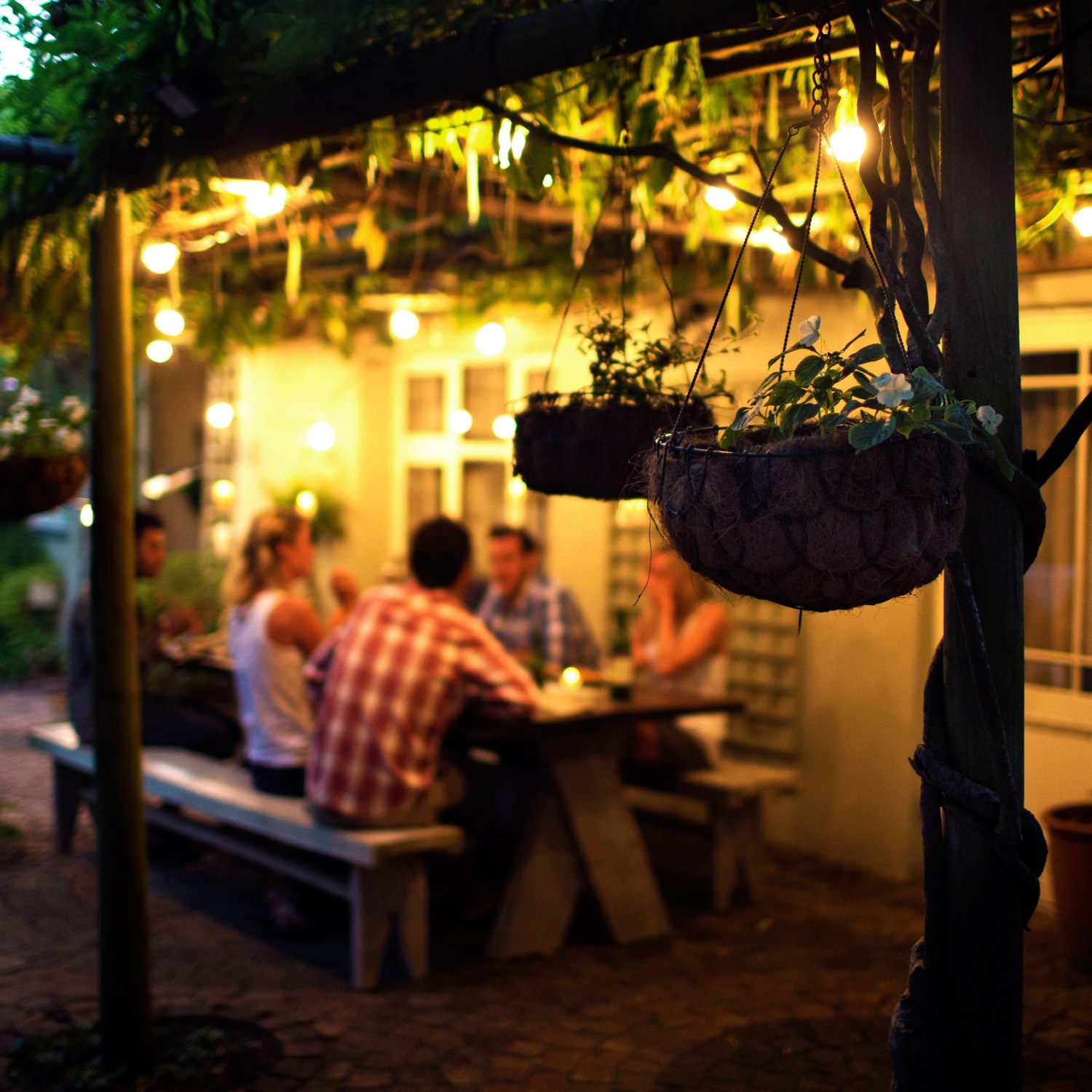 In Add Value to Your Home
Not all home improvements are created equal. These will reward you the most when it comes time to sell.
The Get-It-Right-the-First-Time Home Buying Guide
The steps. The process. The documents you need.
In Financing
Whether you're self-employed or applying for an FHA or USDA loan, here's the pre-approval paperwork you need.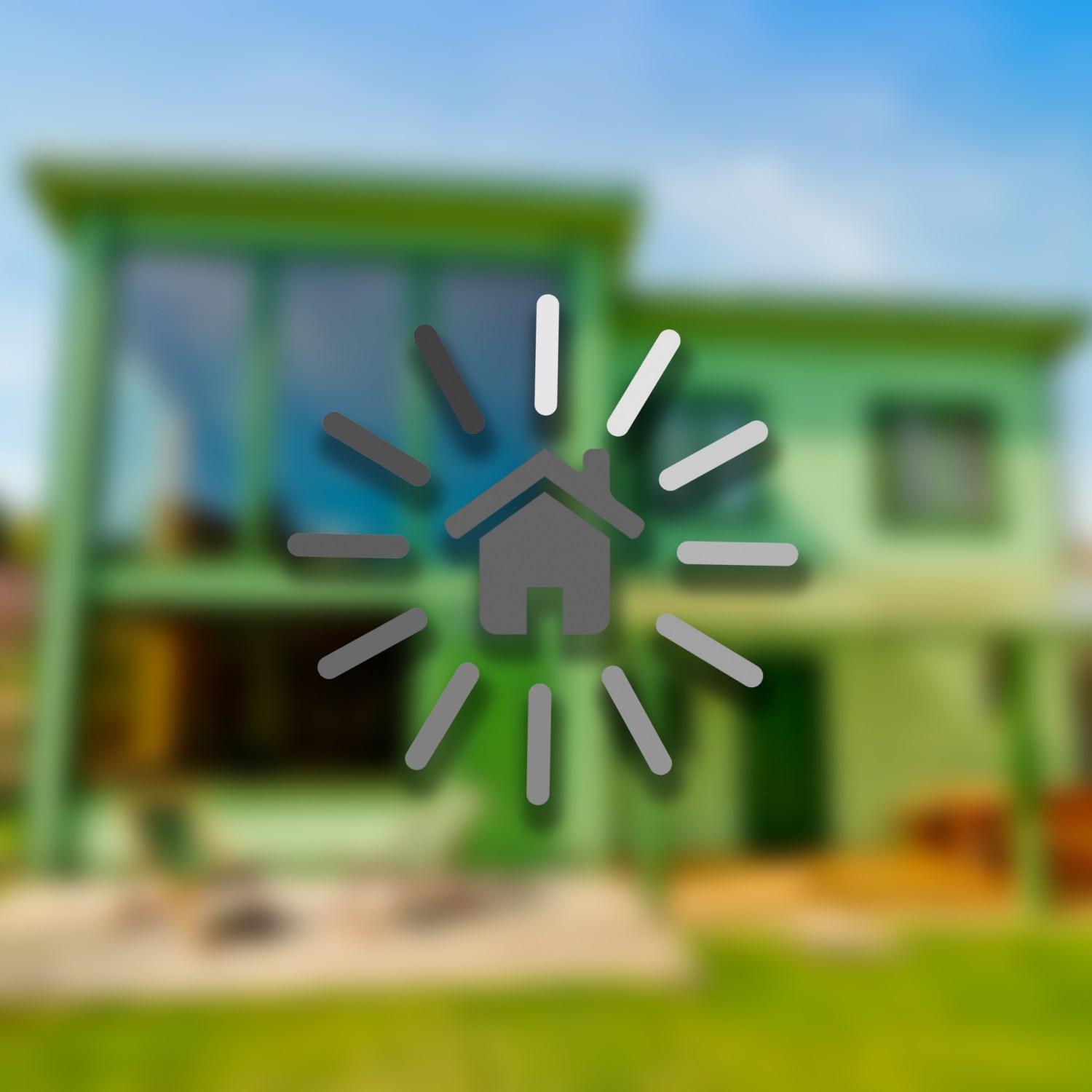 In First-Time Home Buyer
There are a lot of steps to buying a house, and that takes time: It takes 50 days on average to just close on a home.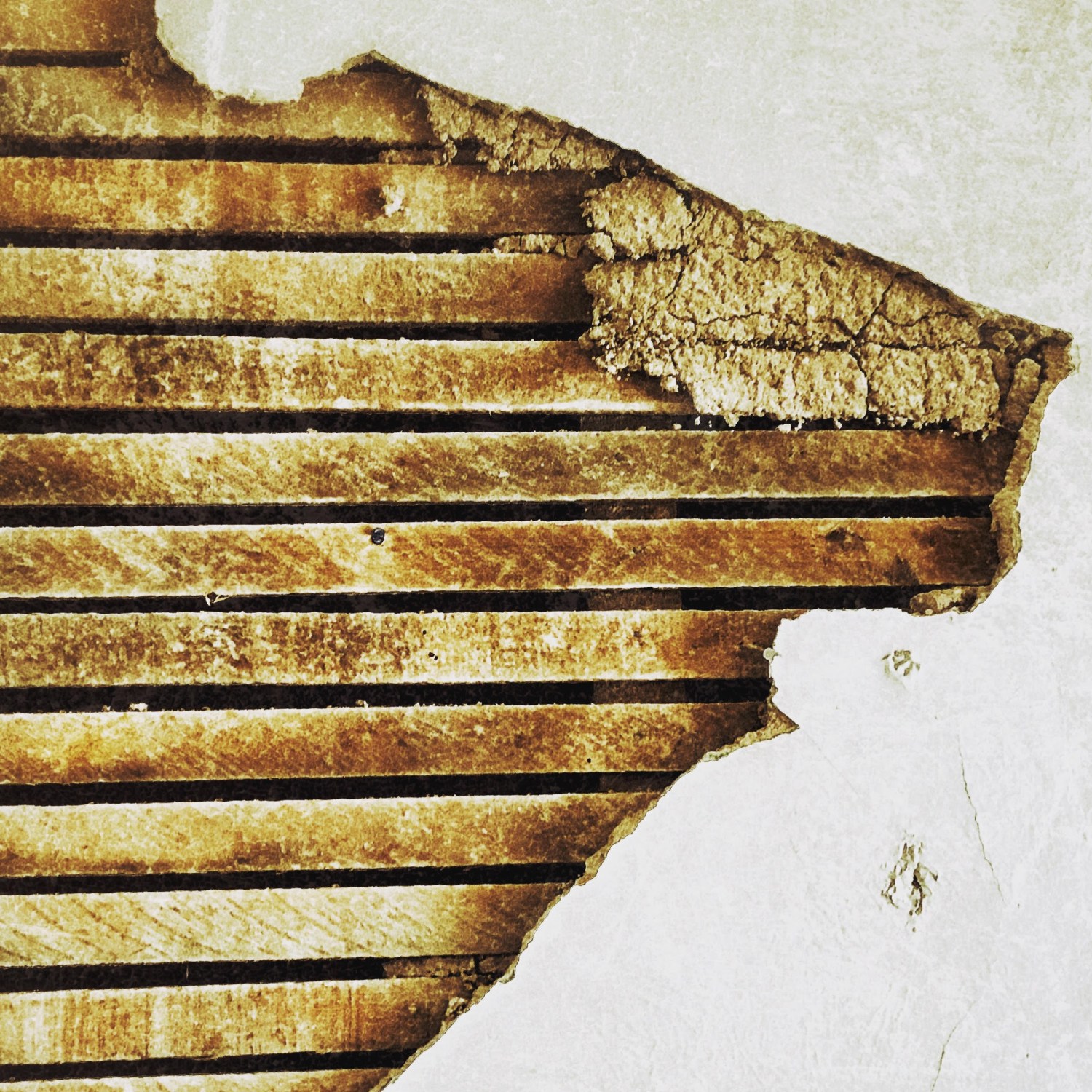 In House Hunting
Sure-fire ways to spot a fixer-upper that'll fix you up financially.
Sell Your House in a Snap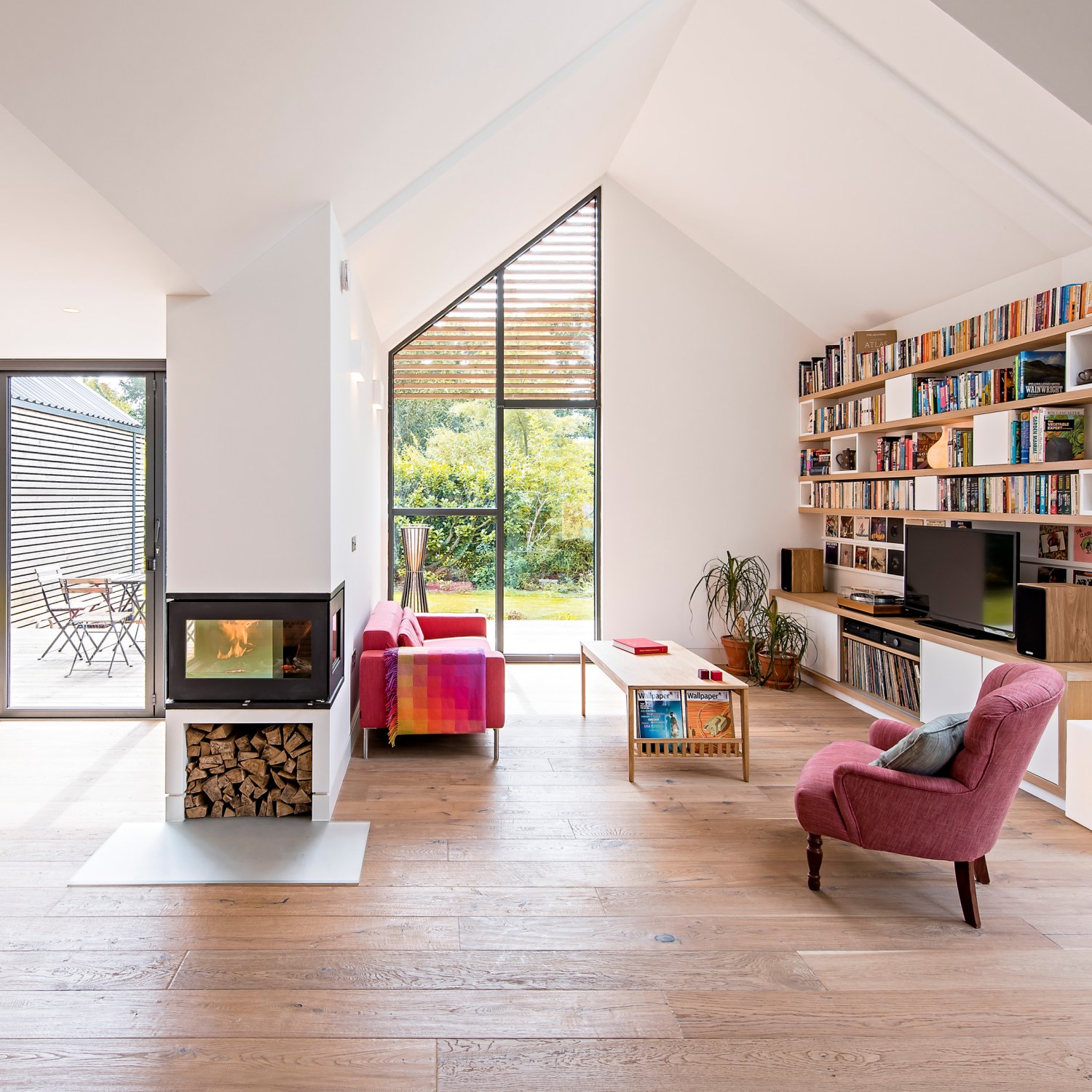 6 Photos
In Bedroom & Closet
The simplest, most effective staging tips for the bedroom and other rooms in your home.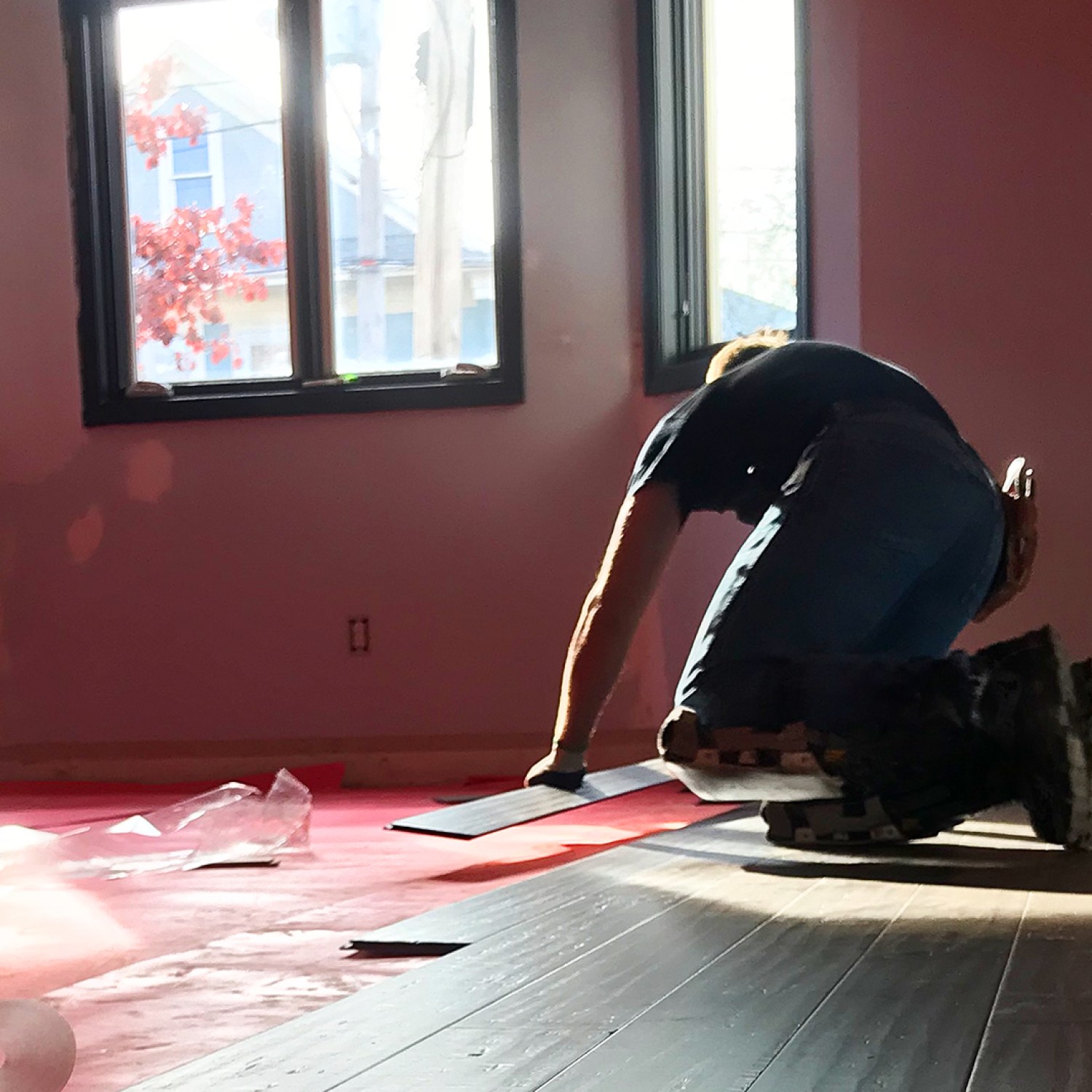 In Preparing Your Home to Sell
The most critical things to do to increase your home's value before putting it on the market.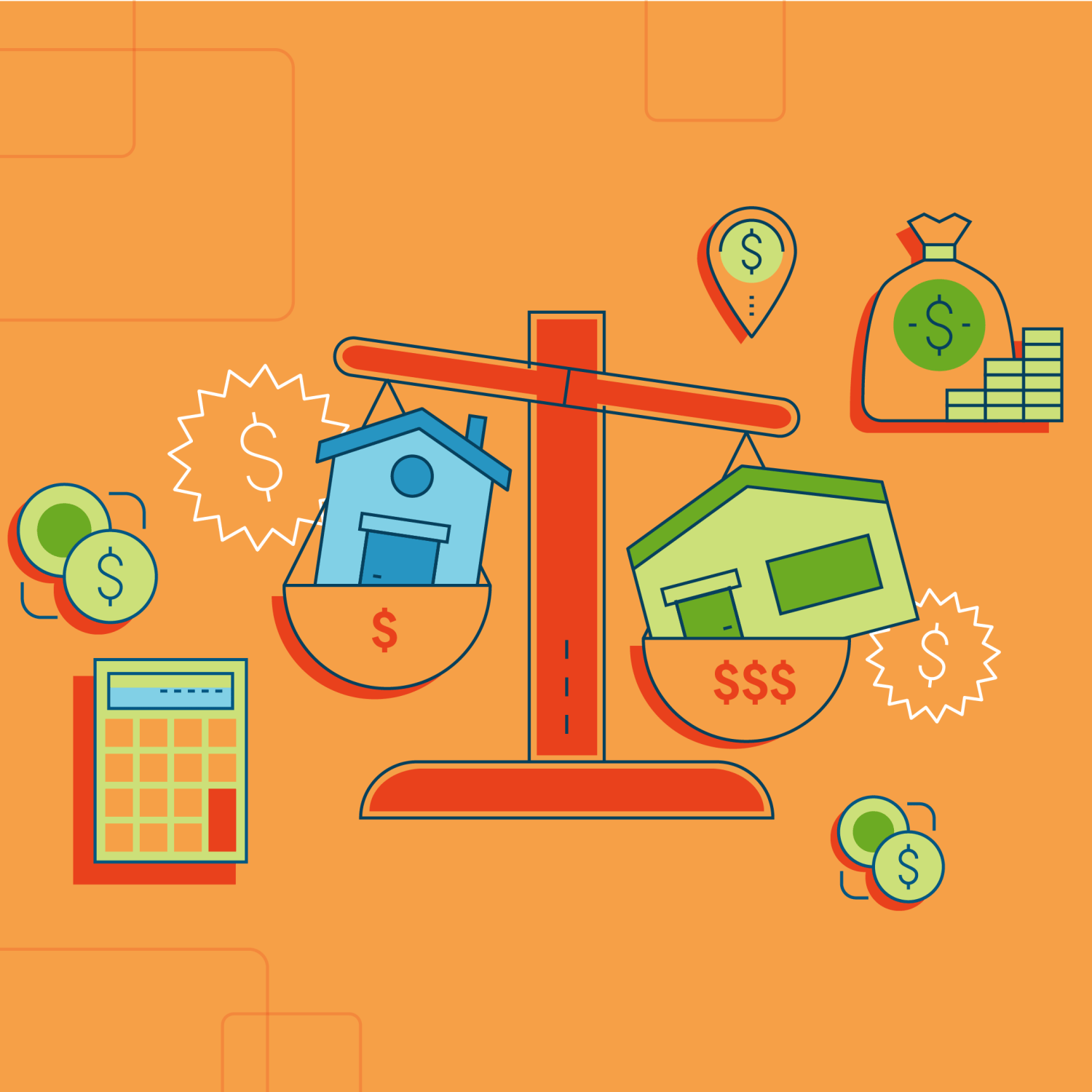 In Sell a Home: Step-by-Step
It's a big decision with a lot of factors, but don't worry — you have backup.