Closet makeover: Turning a couple of hanging rods into functional and beautiful storage space can cost thousands. A gift certificate to one of the many closet storage companies can take the sting out of transforming your closet from humdrum to fabulous.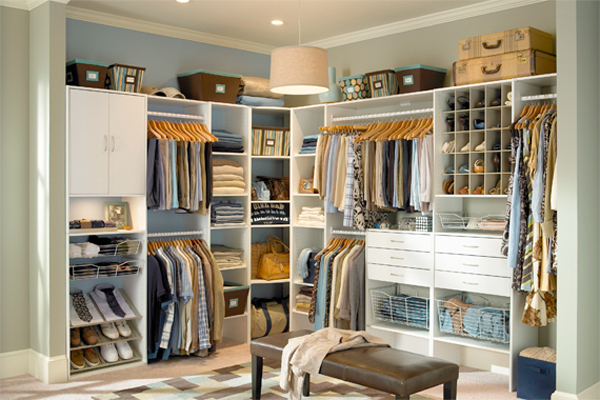 PowerHouse Dynamics eMonitor-12 residential power usage monitor: Monitor your home's power usage at the circuit level, which will tell you how much energy you're using — even when appliances are off. The monitor even alerts you via an iPhone app when a light has been left on. $655.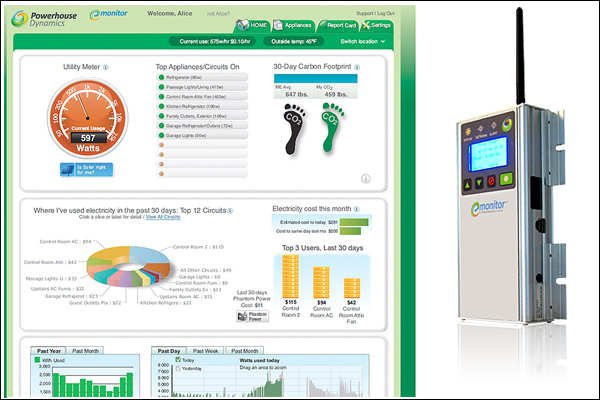 The Hoseless evaporative cooling fan: An 8-gallon reservoir lets this outdoor misting fan cool a 1,000-sq. ft. area for eight hours. It reduces air temperature by as much as 30 degrees, making your patio more livable in the heat of summer.