Delta faucets with Touch2O technology: Handles are so yesterday: Start your kitchen water running by tapping on any part of this touch-activated faucet. Great for when your hands are dirty or full of dishes. $350.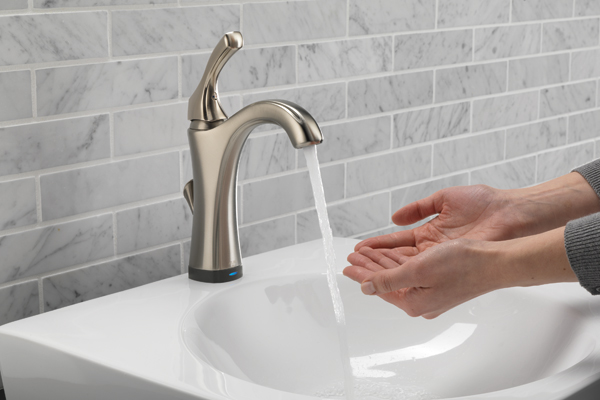 Vacuuming robots: Grab a cup of coffee while a vacuuming robot sucks up dust bunnies and crumbs between major cleanings. Major manufacturers include Roomba and Neato. $270.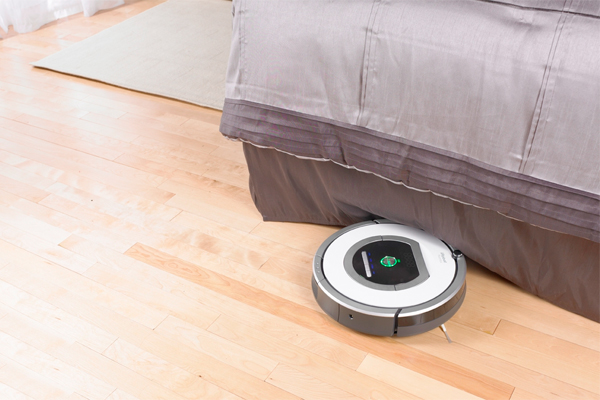 Shigeru Ban modular furniture system: Help your rooms do double duty with this modular furniture system that lets you configure L-shaped units into a chair, stool, or table base. $390.