Gutter rake: This plastic gunk grabber attaches to any broomstick or telescoping handle to extend your wingspan when cleaning rain gutters, an essential home maintenance chore. It reduces trips up and down ladders, a leading cause of DIY injuries. $10.

Concealed shelf: A powder-coated steel shelf that virtually disappears when loaded with books, this clever storage solution makes your library seem to float in the air. $11-$15.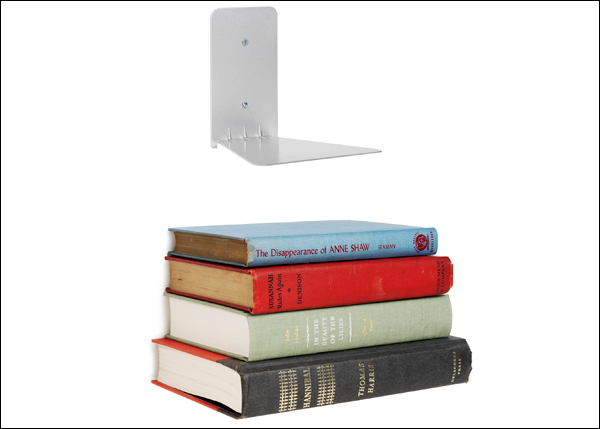 Bugzooka: A fun and fabulous bug gun that sucks up insects and other pests so you don't have to capture or squish them by hand. $29.


New York Botanical Garden Multi-Tool with Axe: This all-in-one tool helps consolidate your tool stash and will make you the star of your neighborhood tool co-op. It's an axe, hammer, pair of pliers, wire cutter, chisel, wrench, and more. $48.