Spotlight
Strike A Deal Fast: Best Home Buying and Selling Strategies
Guest contributors Jessica Burgess and Sarah Skaggs of "Pretty Providence" set you up to be a buying and selling boss.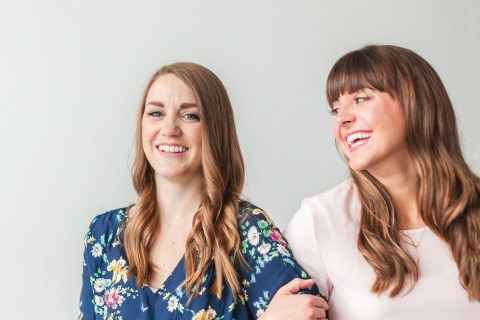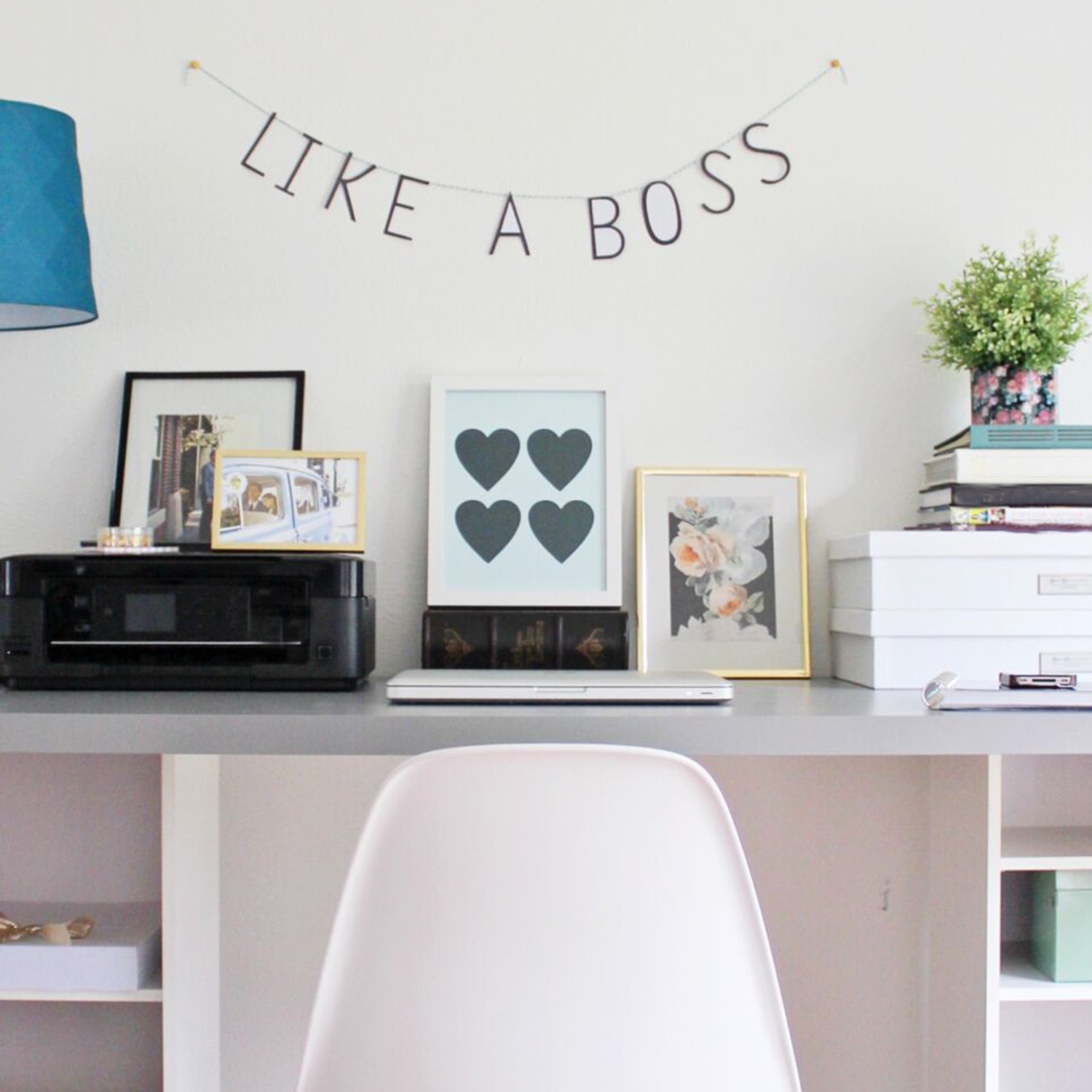 In Financing
With your pre-approval in hand, sellers will know you're a serious buyer.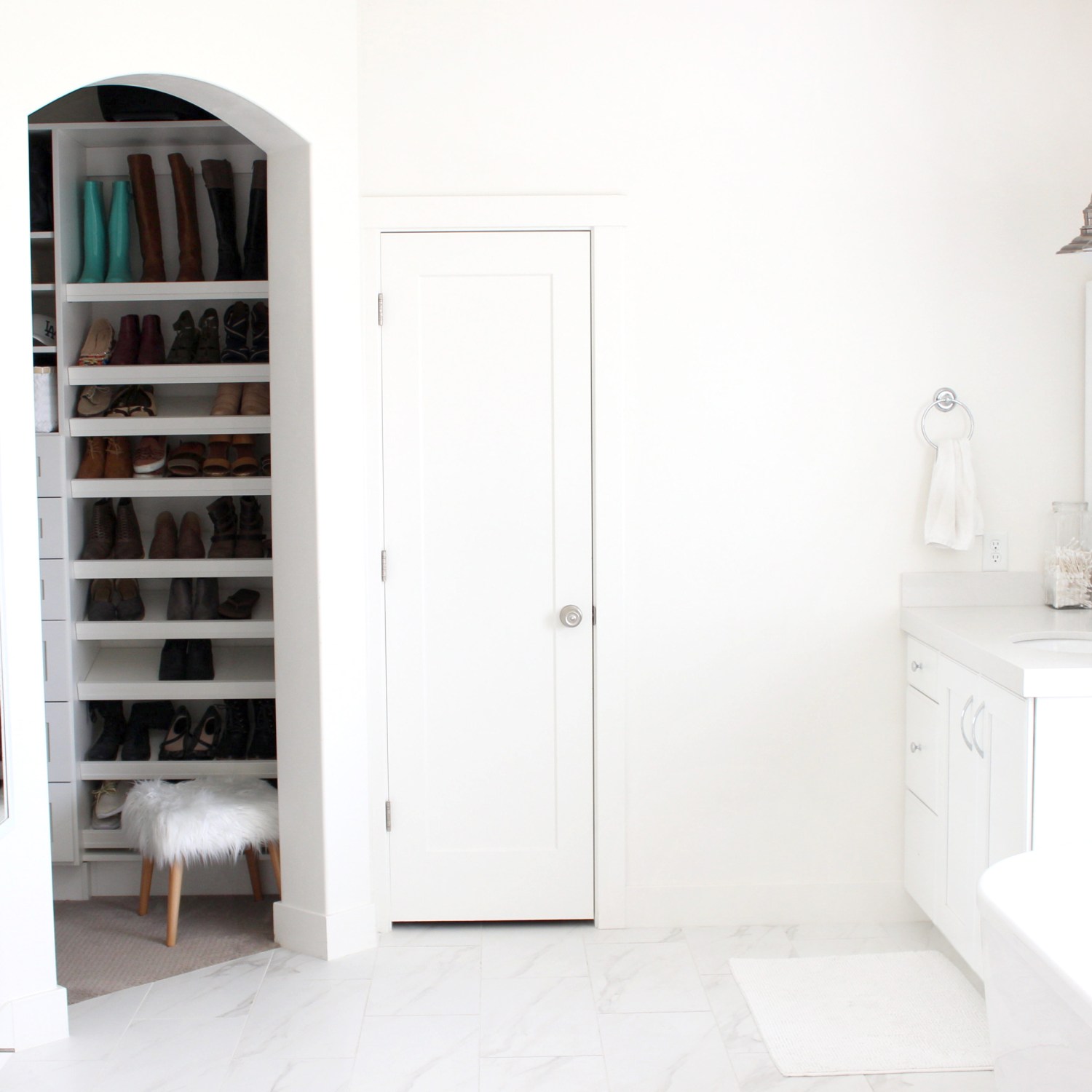 In Remodeling Tips & Advice
A handy worksheet helps you prioritize the projects that will make your new house, your home.