What's the difference between a DIYer and a pro?

Answer: The pro has cooler tools.
No longer. We're wresting some cool tools out of the hands of the professionals and giving them to you so you can work smarter, faster, cheaper, and better. Want to up your DIY game? Let's get to work!

Demolition Derby

Before you put new stuff in, you've got to take old stuff out. Here are three divas of destruction:

The Ram Rod is a non-electric tool that lets you break up old floor tile, concrete patios, and brick veneer without swinging a sledge. The Ram Rod uses a spring-powered weight to drive a chisel tip into whatever tough surface you need to remove. It's about $150 with a 1-inch chisel bit. Wider bits are $14-$20. For $40, you can buy a collar that adds extra weight to the sledge. Goldblatt.




Crescent's Code Red indexing flat pry bar features a pivoting head that locks into multiple positions so you can attack your job from the best angle and get maximum leverage. The 30-inch-long model is about $30. Its buddy from the same company, the adjustable pry bar, has a sliding jaw that locks onto stubborn framing members and pipes for slip-proof wrenching, plus it has a traditional pry claw for big nails. The 24-inch model is about $35; Crescent.
Image: Crescent Code Red Indexing Flat Pry Bar


The Ezy-Lifter removes old decking and fasteners with minimal damage to boards so you can reuse them if needed. The Ezy-Lifter gives a huge mechanical advantage so you can undo old decking while you work from a knee-saving standing position. $179; Ezy-Lifter. (The maker is in Australia, but the tool is available on Amazon.)




Stupid-Proofing Tools

You know who you are. Check out these gadgets that guard against mistakes and prevent you from wasting time fixing your own goobers. Why do you think the pros are so good?

A door lock installation kit has everything you need to bore holes for locksets and deadbolts. The auto-centering drill guide clamps onto the door edge and won't slip, aligning holes for your lockset, latch, and deadbolt. One online reviewer says to be extra careful drilling the latch hole to ensure the hole is straight. $25; Milwaukee.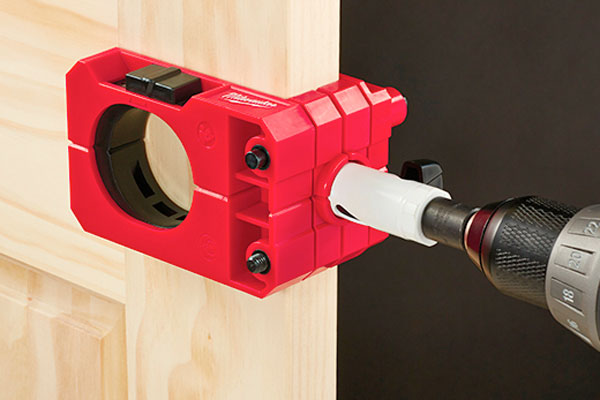 Image: Milwaukee Tool


The ProSensor 710 stud finder means no more sliding a sensor across walls. The wide-body 710 takes in a whole swath of wall to detect studs and pipes hidden inside. It can detect multiple objects at the same time (conventional stud sensors can't) and also determines their width. A few takeaways from online users: It might balk if you have foil-backed insulation or concrete walls with furring strips between outer wall and drywall. $50; Franklin.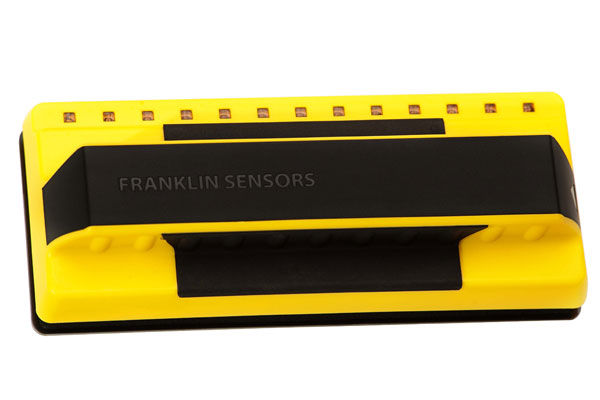 Image: Franklin Sensors

Related:

Taking the Essentials to a New Level

You might have versions of these common tools, but few DIYers have these outstanding pro models. Impress your friends — and do great work.

Stabila's R-Beam level has a cross-section shaped like the letter R. Why? So there's always a round, soft edge to grip while you level or carry the tool. That leaves three sharp, square edges for drawing long, straight lines. Stabila guarantees the vials' accuracy for a lifetime. You get what you pay for: A six-foot model is $210; Stabila.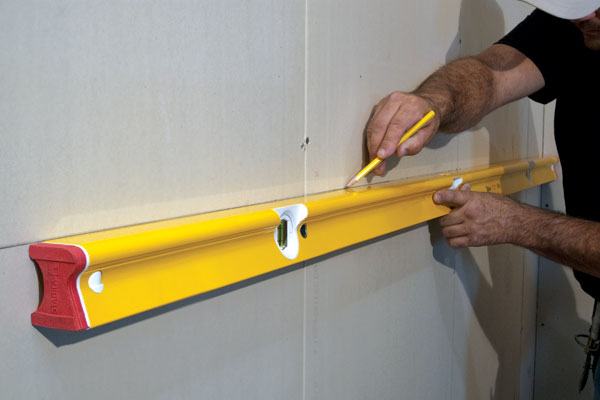 Image: John Neher Design


The Control Series 25-ft. measuring tape has one of the widest tape blades on the market — a whopping 1 3/16 inches. That big width means easier-to-read markings, plus extra rigidity — you can extend the blade, unsupported, up to 10 feet. The CS8525 has an easy-to-reach trigger underneath the body for retracting the tape. $15; Lufkin.




The Pliers Wrench XL takes the guesswork out of adjusting the jaws of the tool to fit around a nut or other object — simply get the jaws close to where you need them, squeeze the handles, and they'll lock around the object with perfect pressure. Unlike conventional pliers and vise-grips, the jaws of the XL stay parallel as you open and close them, so stripped nuts and marred fittings are a thing of the past. $196; Knipex.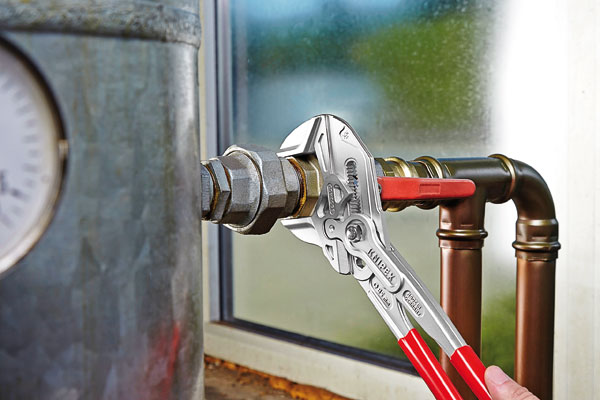 Image: KNIPEX Tools LP


Just-Plain-Cool Tool

The Tek4 digital inspection scope lets you see inside walls, floors, and ceilings to find the exact location of pipes, wires, and joists. Plus, find plumbing clogs and leaks, check for pests, or see if your wedding ring is at the bottom of a P-trap. An LED-lighted camera lens sits at the end of a 3-foot, waterproof, flexible cable that snakes into hidden cavities while you watch the action on a handheld screen. Some reviewers note that the camera head is larger than the manufacturer states, so measure before you try to get the scope into tight spots. Inspection scopes used to be exclusive to tech-savvy plumbers. Not now: The cordless, lithium-ion-battery-powered Tek4 is $99; Ryobi.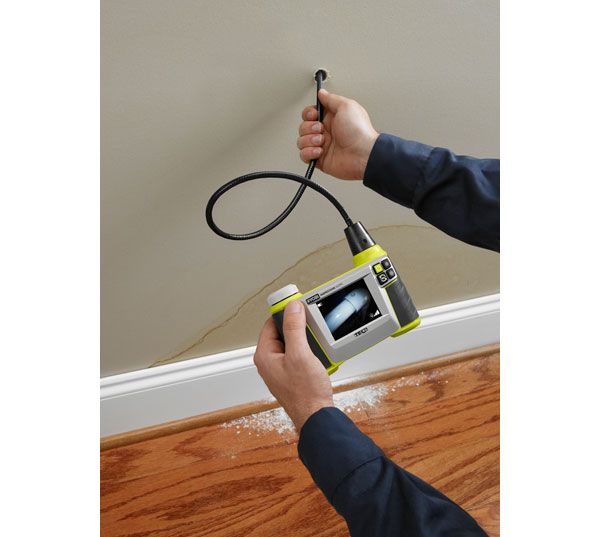 Image: RYOBI

Related: Shoulda, Coulda, Woulda Remodeling Lessons Learned by DIYers