Does your home have sick walls? If so, an innovative wallpaper offers new hope for buildings constructed from contaminated material that still lives in walls.

Germany-based Blucher Technologies is marketing Saratech Permasorb Wallpaper, a new wall covering that absorbs wall toxins and prevents them from entering the air.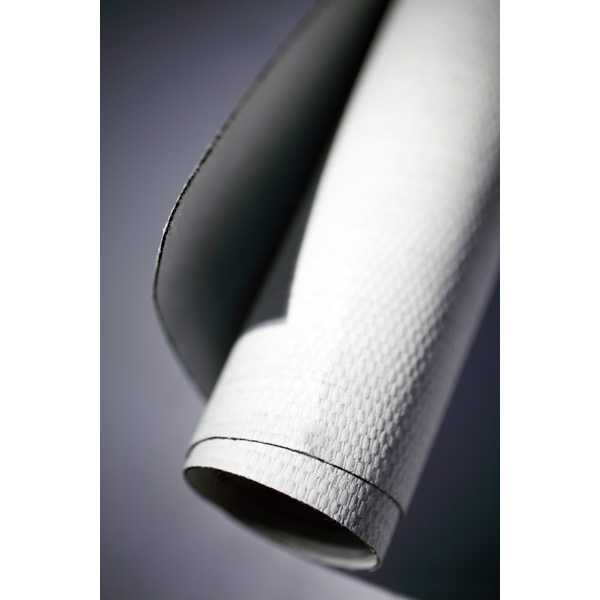 The wallpaper is a non-woven, glass fiber/polyester covering made from tiny, spherical absorbers that look like poppy seeds. The wallpaper can be customized to clean particular toxins from walls, such as PCBs or formaldehyde, which are widely found in buildings constructed in the 1960s and 1970s.

One side of the wallpaper sucks and permanently binds contaminates from the walls, and the other allows fresh air to flow into the room.

Unfortunately, the wallpaper can't clean air pollution.