Gadget-obsessed home owners crave gizmos that save time and space in an ingenious way. Here are some gadgets that make great Christmas gifts.

(More gift ideas: For the Gardener, for the Clean Freak, for the Garage Guy (or Gal))
Stop keyboard spills

The YuZhou® Table Cup Holder Clip ($7.39) is a simple wonder that holds your favorite drink out of harm's way on the side of a table or desk. Just clip and slip your drink into the holder to prevent spills on your keyboard or desktop. Or hang it on the wall as an all-purpose holder.


Mailbox alert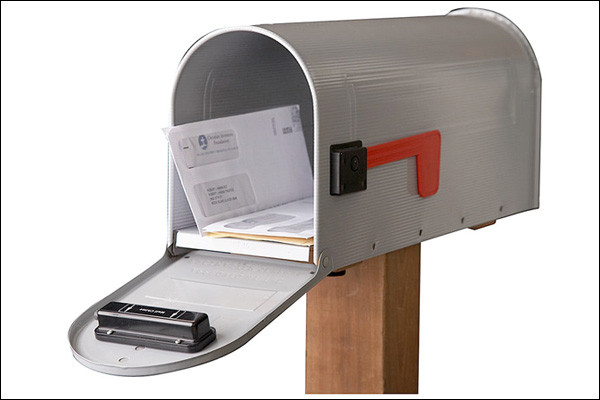 Credit: MailChime.com

Anyone who waits anxiously each day for the mail to arrive will love the Mail Chime ($47.96), a wireless sensor that beeps and shines when the mailbox opens and your Crate & Barrel catalog finally arrives. Stick the battery-powered sensor to the mailbox door with double-sided tape, and plug the receiver into an electrical outlet. The chime works on any curbside, wall-mounted, or front door slot mailbox up to 450 feet from your house.


The thermostat that learns
Credit: Nest

You don't have to be a techno geek to use the Nest programmable thermostat ($249). Simply turn the dial and show the thermostat the temperatures you like. It learns your schedule and programs itself, lowering your heating and cooling bills by up to 20%. Most people can install the Nest themselves. The rest can buy an installation service ($119).


Late night light

No more blaring lights during late-night bathroom breaks with the LavNav Night Light ($15). This motion-detecting night light illuminates your way to the bathroom with soft red and green lights. Stick the LavNav to your toilet seat and when it detects you in the dark, a red light appears if the toilet lip is up; green if it's down.