We're still kinda obsessed with finding space for women to kick back and relax on par with the guys' "man cave."

Now, the Wall Street Journal says the backyard greenhouse has become the she-space where retired baby boomers pester orchids and read, sip some Pinot, and generally relax.

The WSJ greenhouses are the high-end kind — glass walls, brick siding, price tags reaching $100,000. They're really a detached sunroom with year-round conditioned space.

But you don't have to raid the college fund to approximate this deluxe space. Gothic Arch Greenhouses' Cape Cod model ranges from $3,800 to $16,800.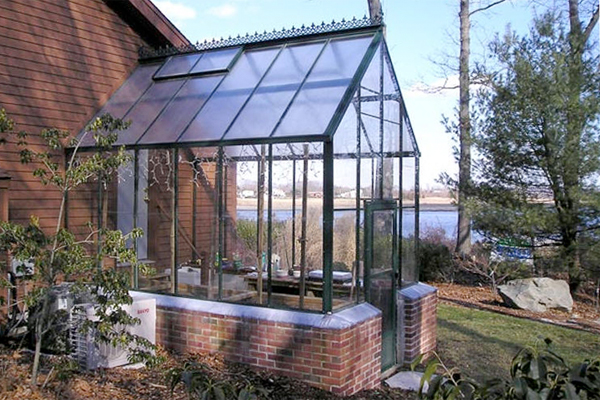 And Greenhouse Showcase has a portable, zip-together Clear Farmhouse model for about $480.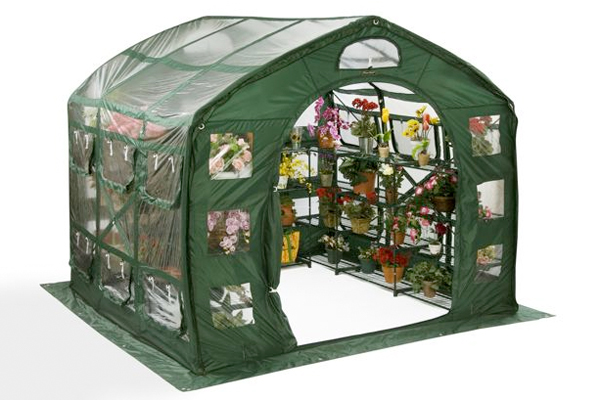 Do you have a she-cave space?