Every plant needs water. But drought-resistant varieties need only dainty sips once they're established, making them perfect for low-rainfall areas and low-energy gardeners.
Native plants have the best chance of surviving dry summers or whatever nature throws at them, according to Susan Gottlieb, co-creator of Gottlieb Native Garden, an ecosystem with more than 200 native plant species located in Beverly Hills, Calif.
"Natives have evolved to thrive in your climate without a whole lot of extra work," Gottlieb says.
Include these five stunners in your landscaping and retire your watering can.
#1 California Lilac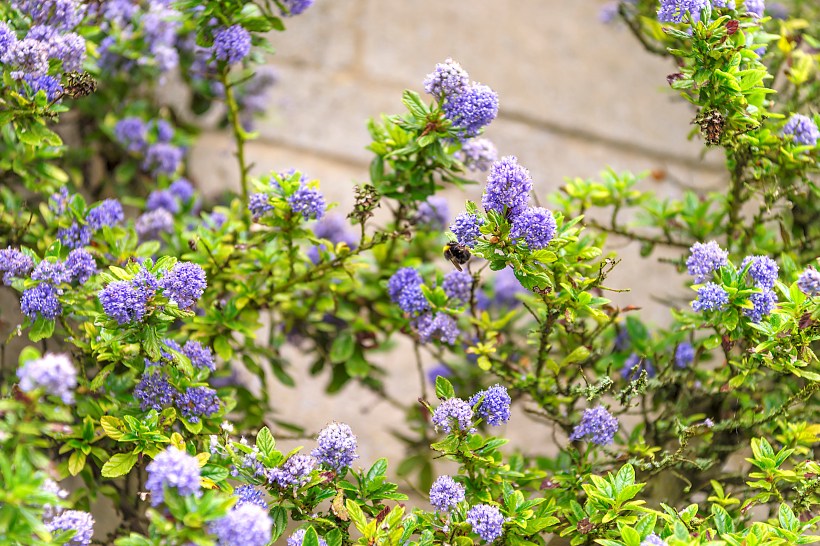 This beautiful shrub flowers in late winter/early spring, emits a lovely fragrance, and shows flowers that run from white to purple. The Concha variety is prized for its deep blue blossoms. California lilacs grow best on dry, sloping land or in front of any structure that protects them from wind. They also prefer well-drained soil, and they don't do well in clay.
#2 Deer Grass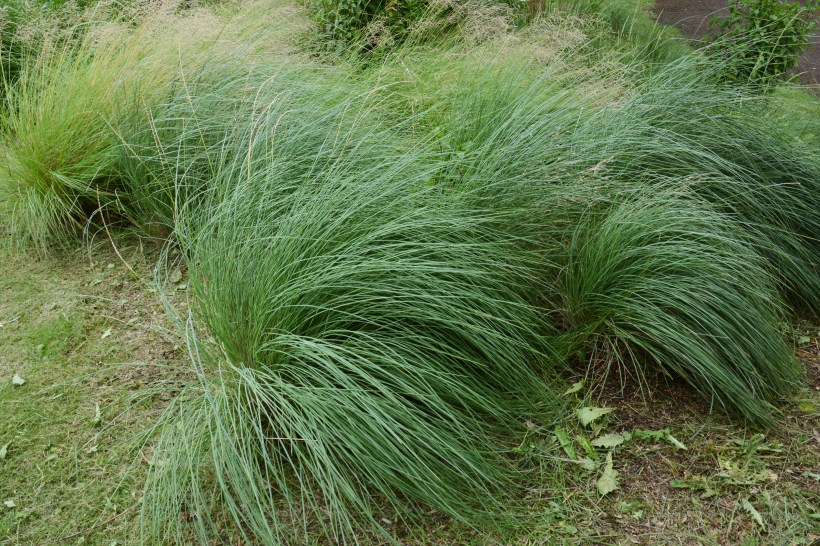 Found in many desert gardens, deer grass is a spiky and dependable ornamental. It loves full sun, but also will grow in a little shade. Water every three days until established. After the first year, water only every three weeks.
#3 Salvia, Heatwave Series
These dependable perennials were developed in Australia to withstand extreme weather. As a bonus, they bloom spring through fall, to the delight of hummingbirds and butterflies. Colors include white, pink, and salmon.
#4 Dusty Miller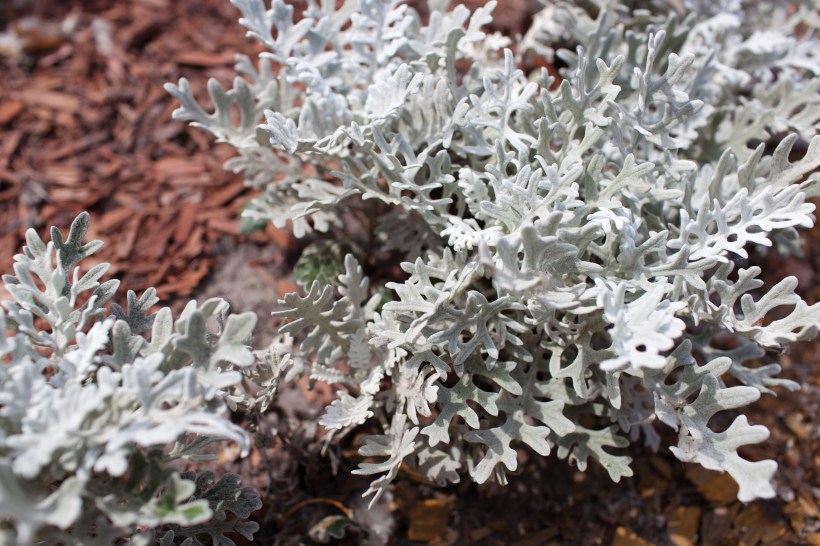 This low-growing perennial is known for its silver-gray foliage. It looks good as a ground cover and thrives in containers stuffed with annuals. It hates standing around with wet roots, so plant it in soil that drains well.
#5 Tickweed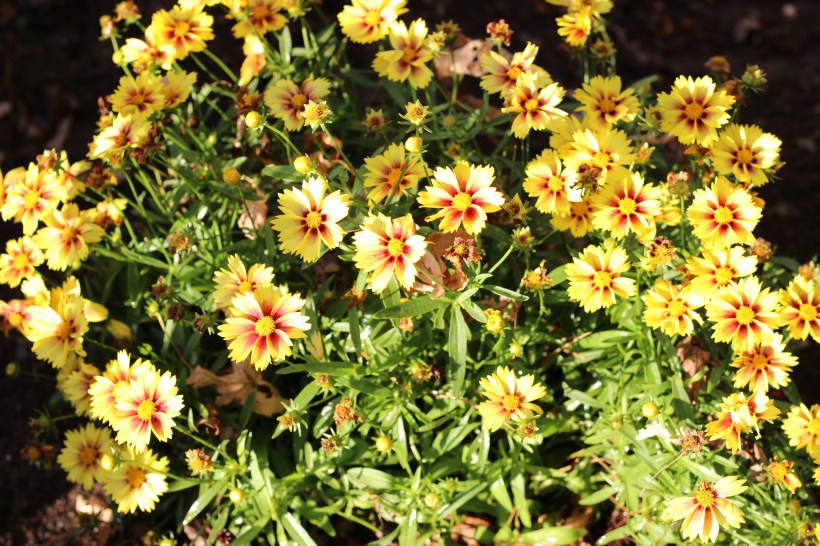 These yellow perennials add a burst of sunshine to any garden or border. More than 100 species are long-blooming (if you deadhead them) and low maintenance. They range from long and leggy to small and mounded. Also, they are easy to divide, creating many more plants season after season.
More than 45 states host Native Plant Societies, which can guide your selection and help you save water in your garden. To find a local society, check with your local extension agent or with the Native Plant Conservation Campaign, a friend to native and endangered plants.
For more ideas, check out these drought-resistant plants with an emphasis on color, and these lawn alternatives that don't hog water.