Building an outdoor kitchen is more than an indulgence: These backyard beauties can improve your home's value. The return on investment is impressive. REALTORS® and landscape professionals estimate the ROI at 100%, according to the 2023 "Remodeling Impact Report: Outdoor Features" from the National Association of REALTORS®. And on top homeowners reported a joy score, their level of happiness after the update, at nine out of 10.
The investment can be a little — or a lot. These five outdoor kitchen ideas fit a range of budgets and homes.
#1 A Tiny Outdoor Kitchen for Limited Spaces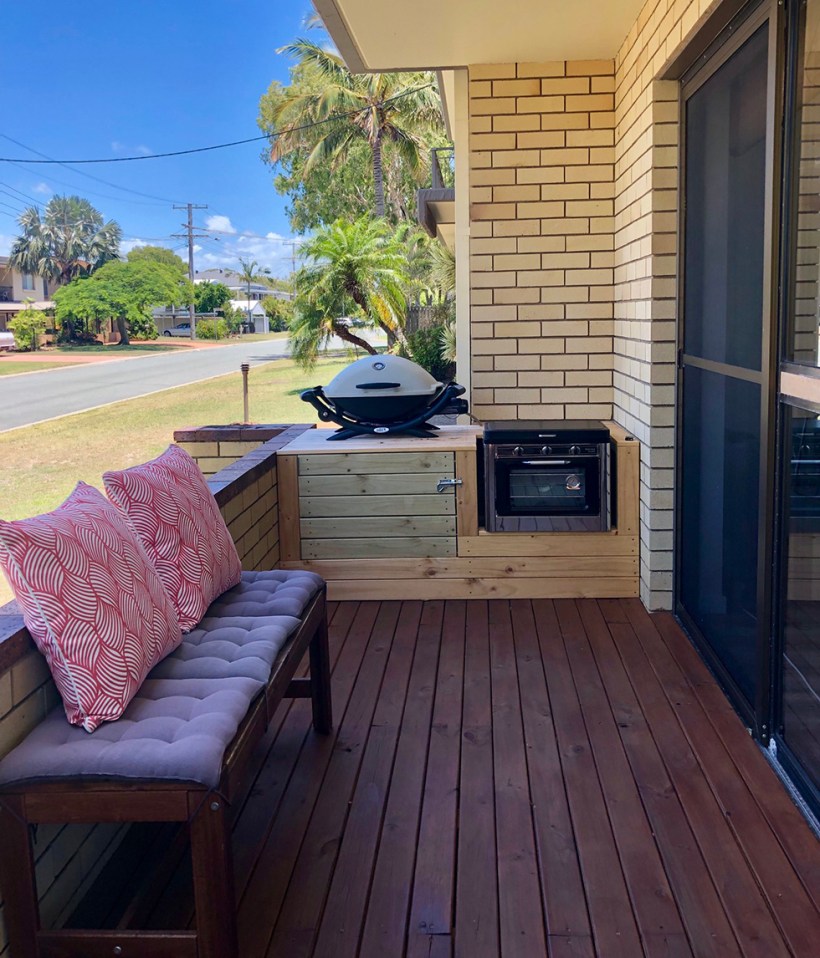 If you boil down an outdoor kitchen to the basics, what more do you need than a grill, a little oven, cupboard space, and a cozy place to sit? This setup does it all efficiently, for $1,000 to about $3,000, if you already have outdoor electricity. An electrician will add to the cost.
#2 An Outdoor Kitchen From a Kit
Modular kits can be customized somewhat for your backyard. Prefabricated and modular options run $4,000 to $10,000, according to Family Handyman. They offer some extras, but mostly include a grill or a barbecue island and countertops.
The galley-inspired layout here also does double duty by adding privacy. (Keep in mind the cool outdoor sink requires additional plumbing, which will increase the cost.)
---
You May Also Like:
Listen to the latest trends on this segment of "Hot or Not?" from the RET Podcast:
---
#3 An Outdoor Kitchen Made of Concrete & Steel
DIY-savvy homeowners used concrete and cement board to create this L-shaped outdoor kitchen that mimics today's indoor layouts. Guests relax at the counter while the host flips burgers — it's open-concept living in the great wide-open.
No, this isn't DIY 101, but if you've got the skill set you can do it for the cost of materials — and concrete is cheap. If you hire a pro, though, the typical cost is about $15,000 for a kitchen that includes an inset grill, steel drawers, ice chest, sink, and concrete countertop made from veneered masonry stone, according to the "Remodeling Impact Report."
#4 An Outdoor Kitchen With Personal Style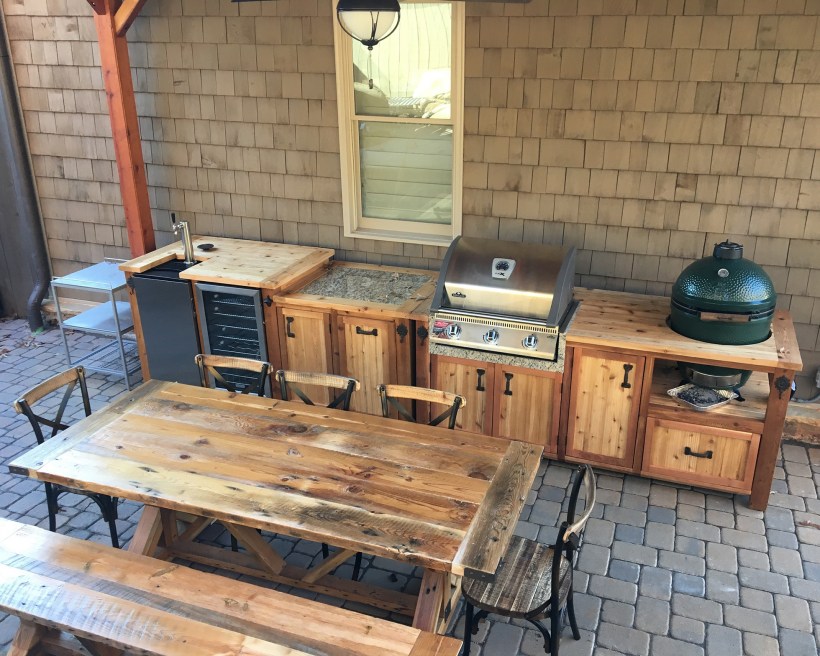 Your outdoor kitchen doesn't have to look like everyone else's. But it should match your home's style if you want to get a return on your investment. This DIY kitchen fits the home's rustic style and comes with storage that any indoor cook would envy.
#5 An Outdoor Kitchen That Says 'Sit a Spell'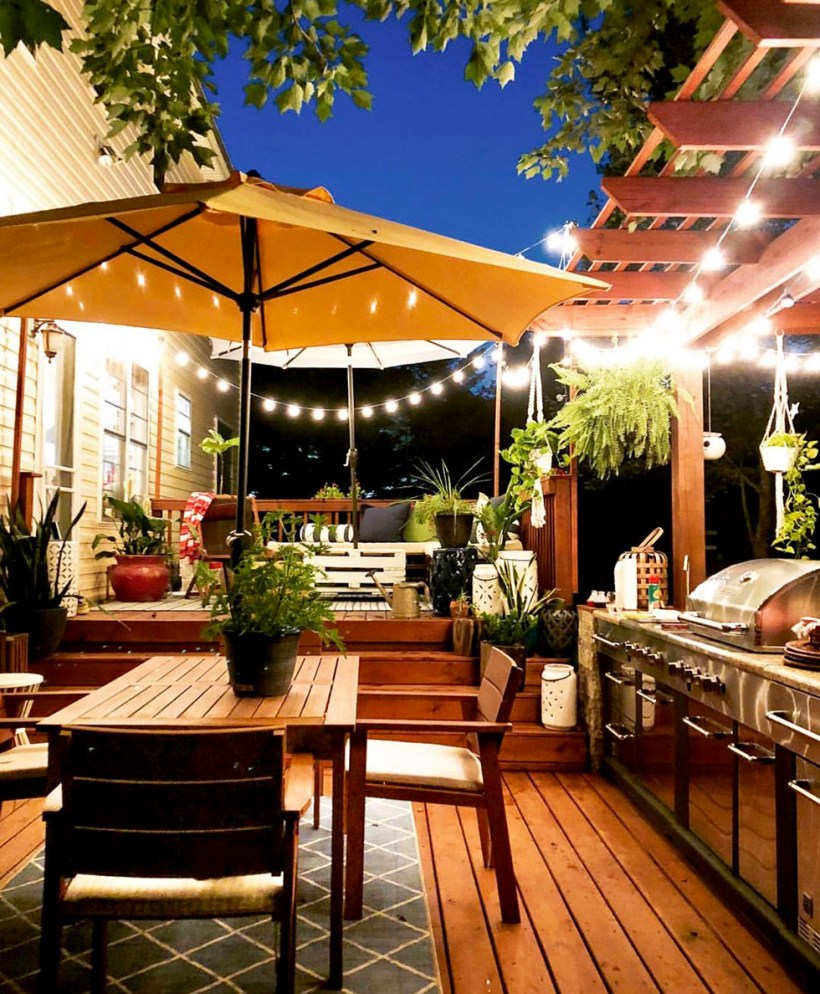 Your outdoor kitchen can play the same role in your yard that your indoor kitchen does: as the heartbeat of every gathering where guests will want to stay awhile. And bonus: The added deck and pergola could also kick up your home value a couple of notches.