These nifty tools and gadgets will corral clutter, add garage storage space, and make you proud to open up your garage doors.

(More gift ideas: For the Gadget Lover, for the Clean Freak, for the Gardener)
Portable, powerful cordless shop vacuum

If a shop vacuum can be cute, this is it. The DeWalt DC 500 ($95) is a portable, 2-gallon wet/dry vac that'll clean up dirt and sop up water from your garage. It has a washable filter, a drain port for easy empty, and a high-efficiency filter that traps 99.7% of dust. Best of all, it's both cordless and corded to run off either a battery or 120-volt household current (you'll have to buy a battery and charger separately, though — $100).


Automatic power cord caddy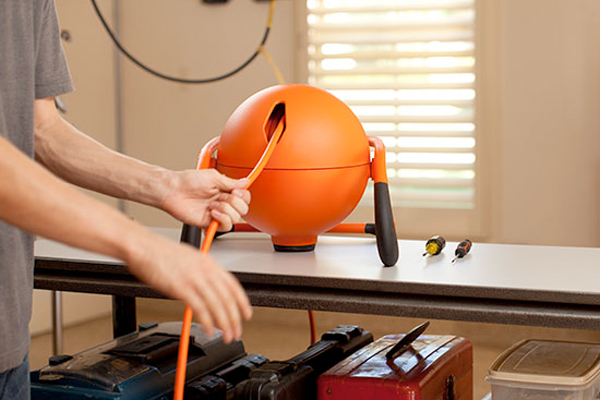 Credit: RoboReel

With the RoboReel ($279) you'll never wind power cords around your arm again. RoboReel dispenses and winds 50 ft. of power cord (included) with just a push of a button. The cord features three outlet receptacles and retracts smoothly, unwinding its kinks as it goes. There's no whipping or thrashing about, and it shuts off automatically. Mount it on the wall or your workbench, or just place it on the floor. Best of all, no assembly required! A ceiling-mount version also is available ($299).
 
Display your playthings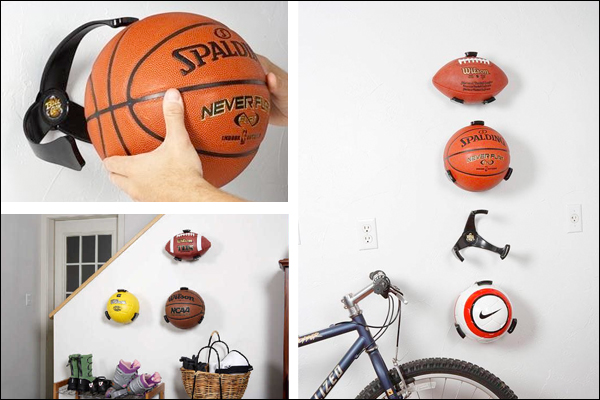 Credit: Ball Claw

It's not just a sports ball holder; it's a work of art. Instead of throwing all your basketballs, soccer balls, volleyballs, and footballs into a bin, let Ball Claw ($12) hug and display them on your garage wall.


Designer duct tape
Patch up your repair projects in style with designer duct tape ($12). Rolls are 32 ft. long and come in polka dot, wicker, leopard, paisley, even argyle designs. Your boring old duct tape will die of envy.


Clever bike rack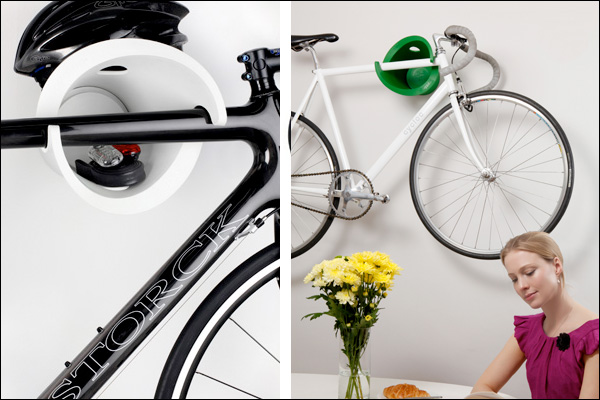 Credit: Cycloc/Andrew Long New York, photo
Cycloc Bicycle Storage ($100) is a simple and stylish way to wall-mount your bikes and free up garage space. Made of 100% recycled plastic in four colors, Cycloc is like a giant cup with a couple of grooves that secure the bike. You can also store bike stuff in its hollow.