Spotlight

The bottom line on taxes and home ownership.

Improve

A bleach solution or rubbing alcohol is your best bet for keeping your home sanitized.
Gaffes, Blunders, and Fails
The mistakes fledgling homeowners make. Don't be like them.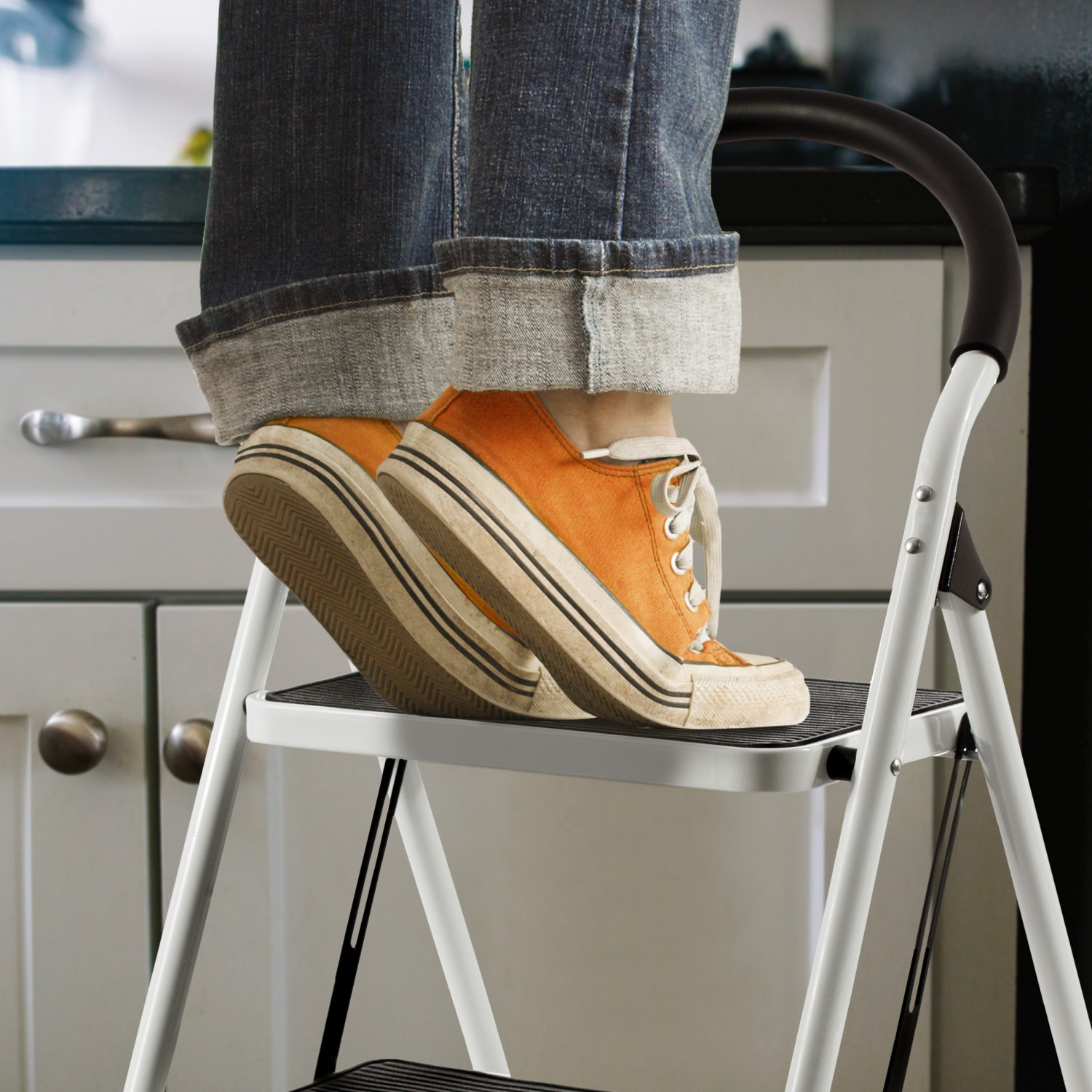 In Storage Ideas & Hacks
One of the most common? Buying organizers without measuring.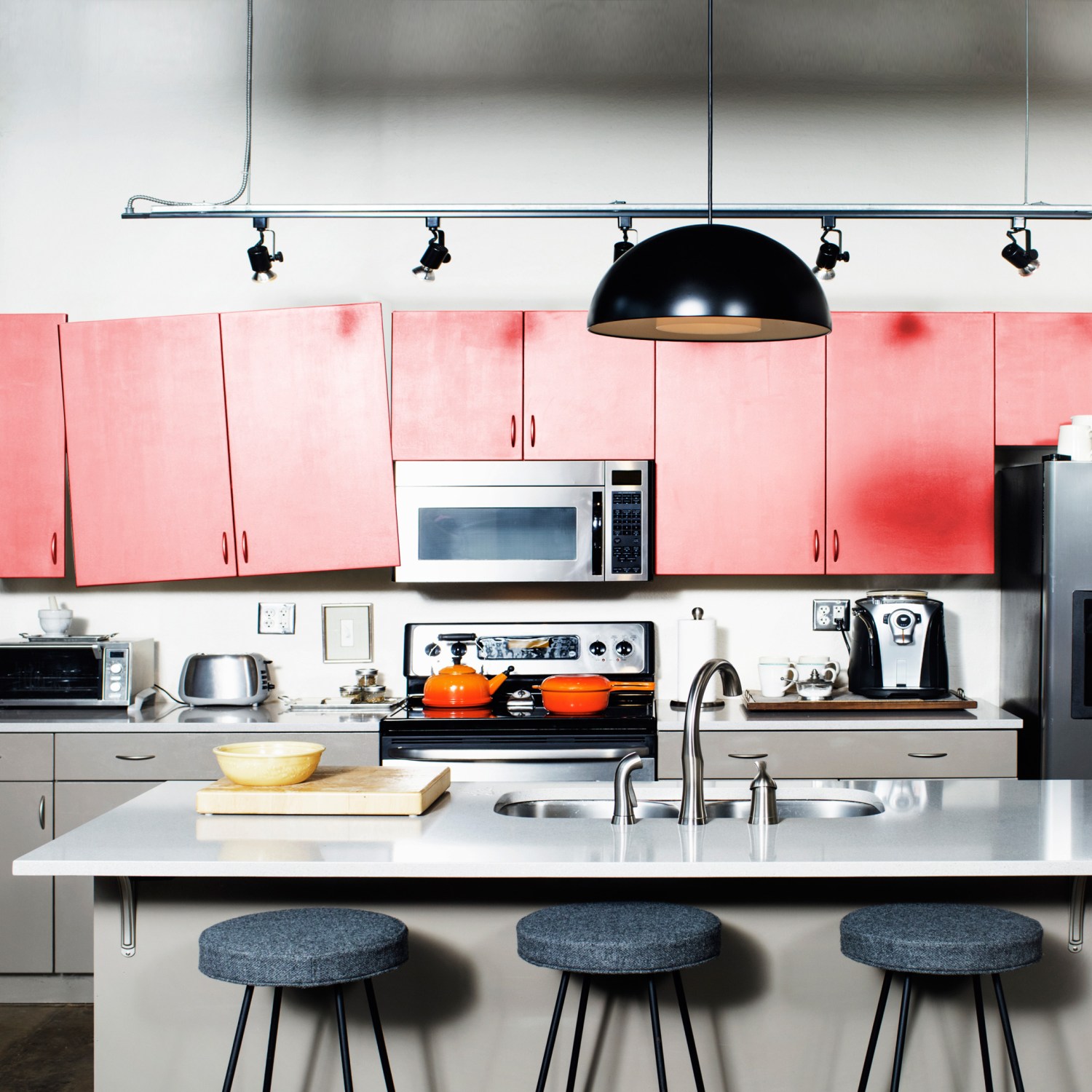 In Kitchen
Mind the (cabinet) gaps.
In Money-Saving DIY
Guilty of buying cheap stuff? Pack-ratting? Here's how to change your ways.
The Get-It-Right-the-First-Time Home Buying Guide
The steps. The process. The documents you need.
In Financing
Whether you're self-employed or applying for an FHA or USDA loan, here's the pre-approval paperwork you need.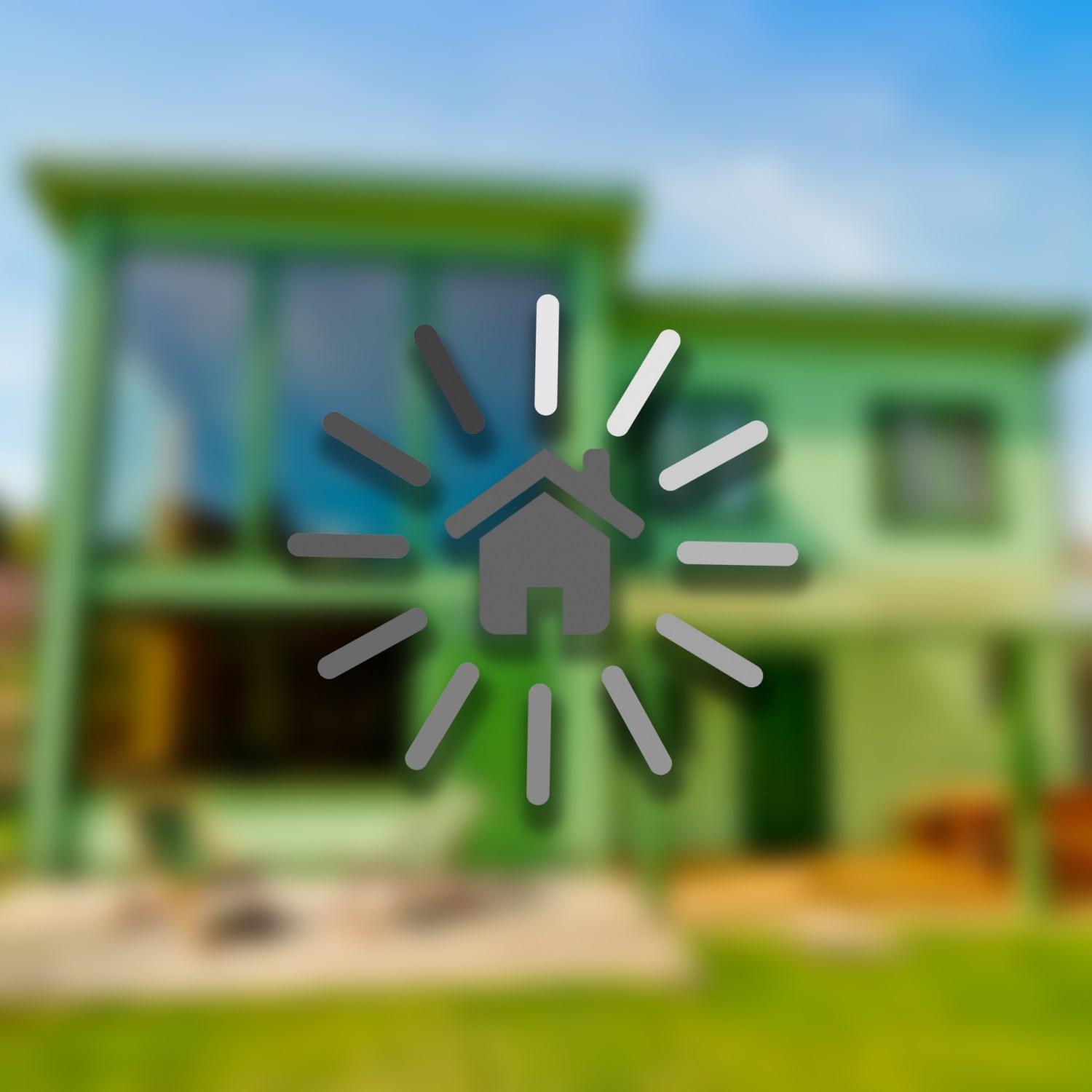 In First-Time Home Buyer
There are a lot of steps to buying a house, and that takes time: It takes 50 days on average to just close on a home.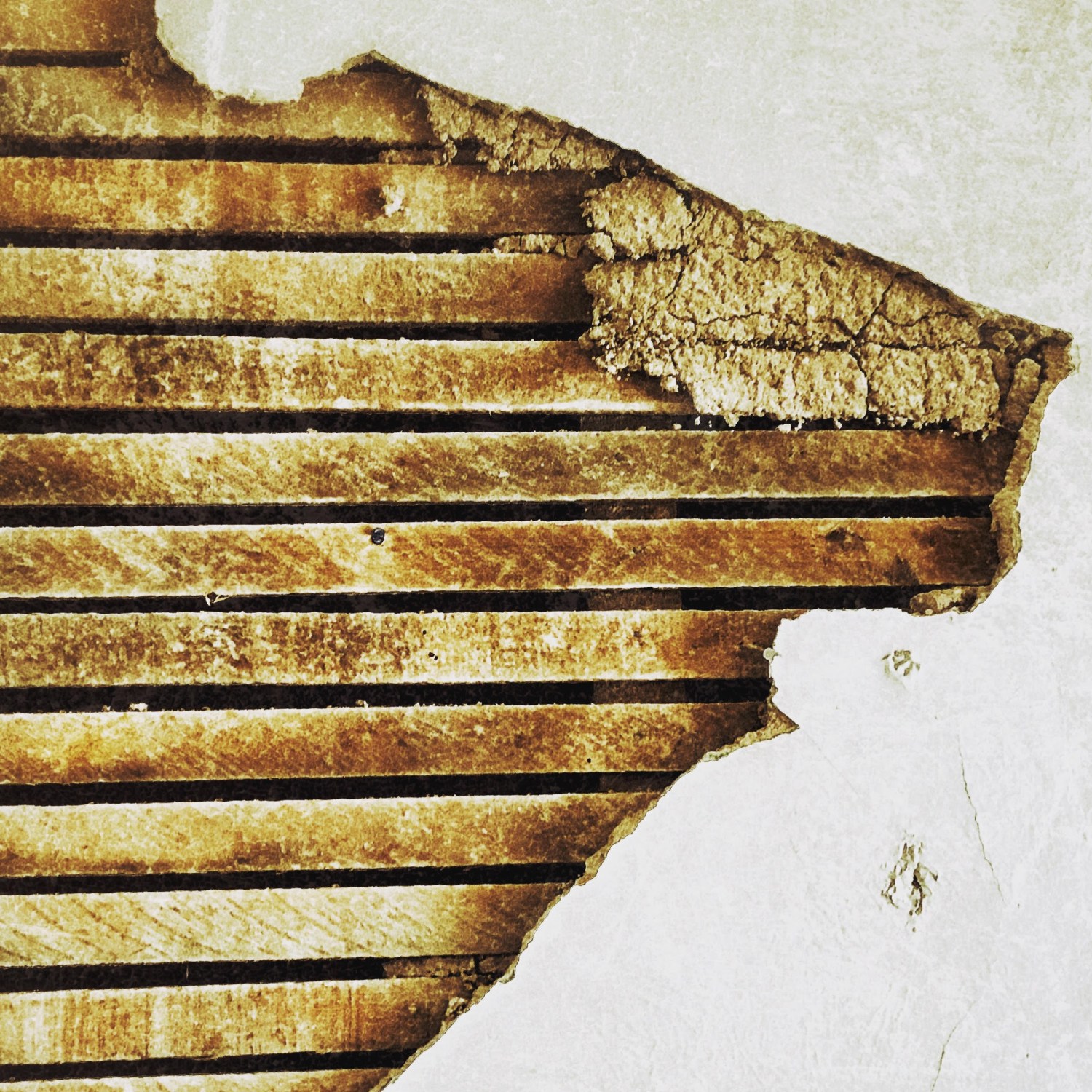 In House Hunting
Sure-fire ways to spot a fixer-upper that'll fix you up financially.
When It's Cold Outside, Have Fun With These Inside Projects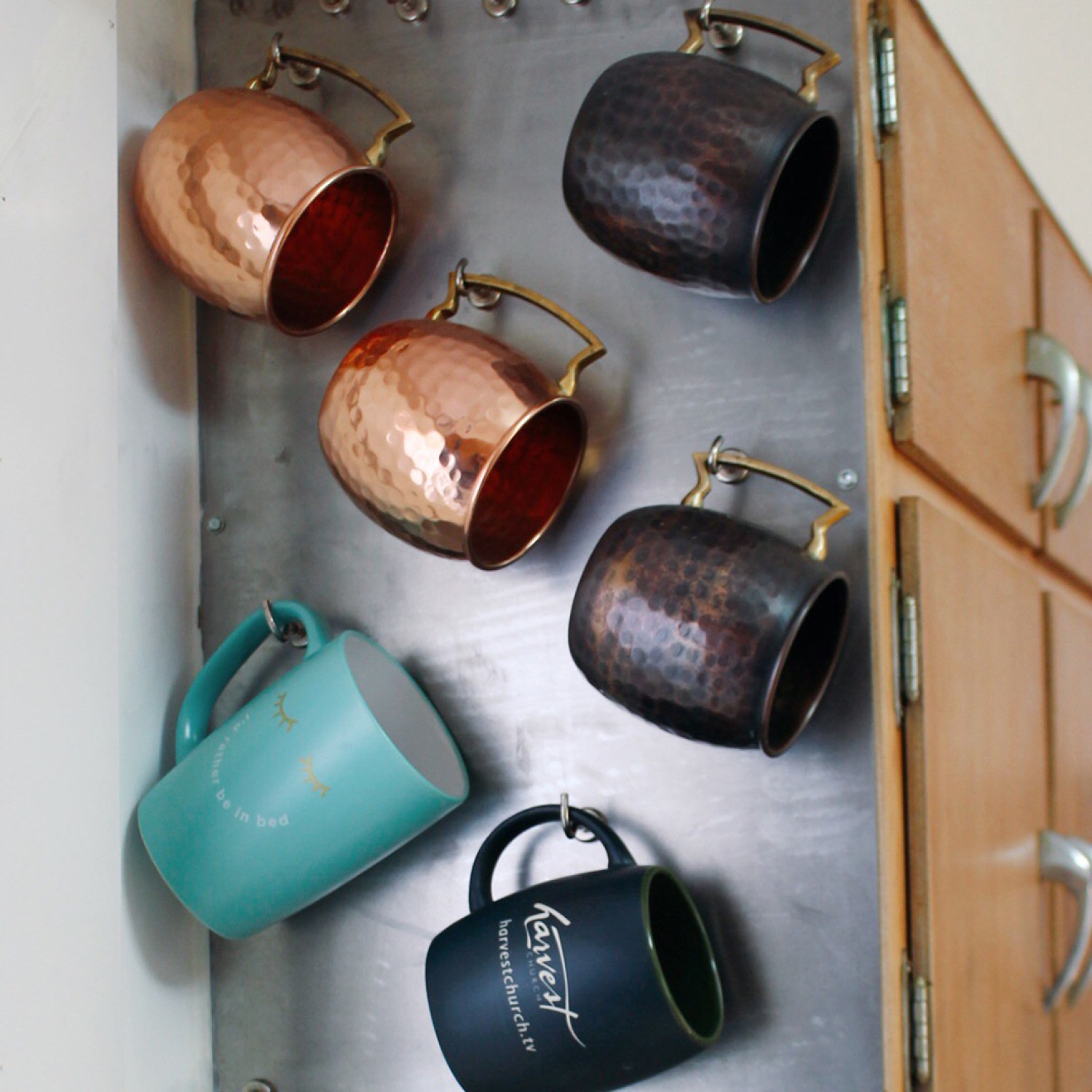 In Remodeling Tips & Advice
Keep your DIYing going year-round with these indoor winter home improvement projects.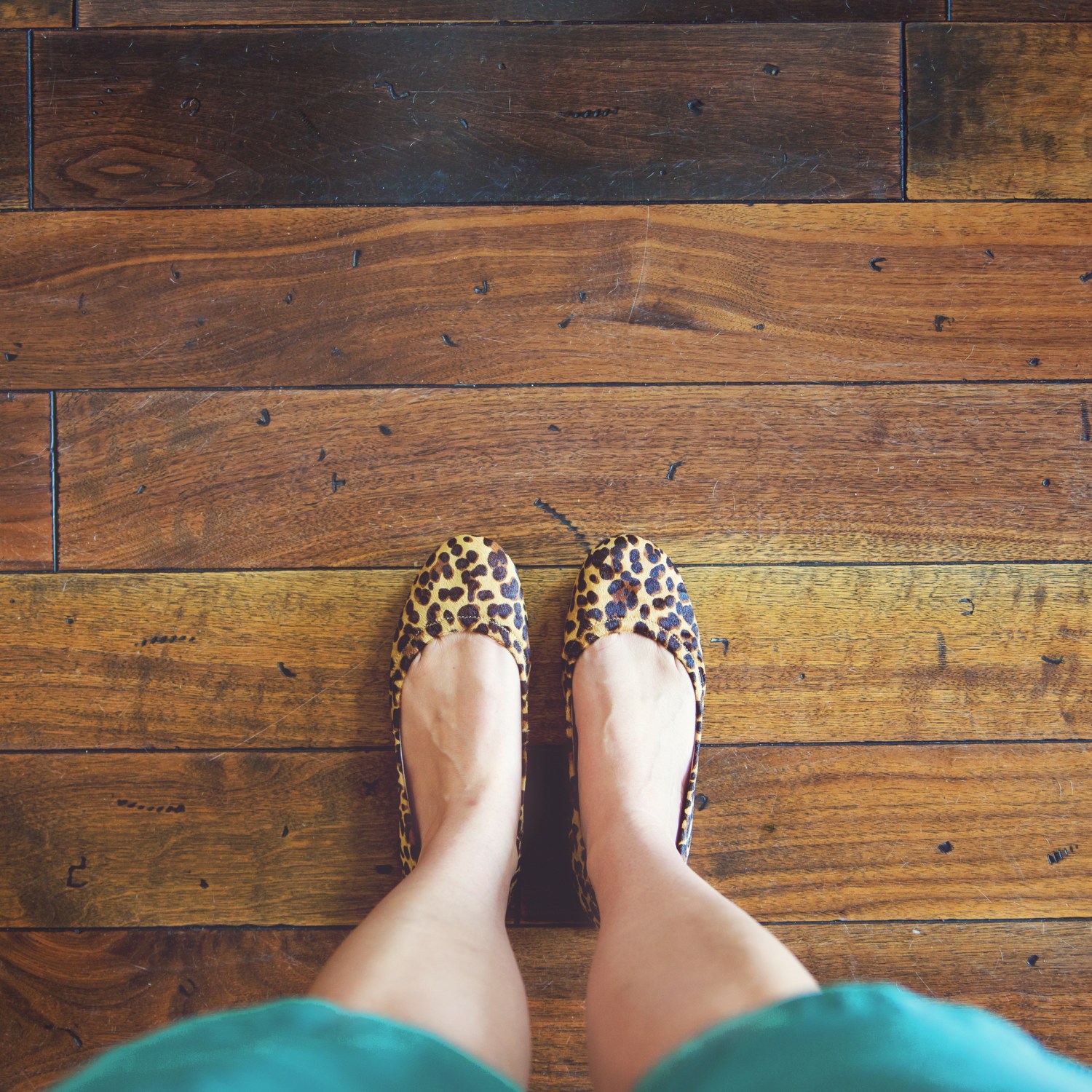 In Money-Saving DIY
A new front door has the highest ROI, not to mention the boost in curb appeal.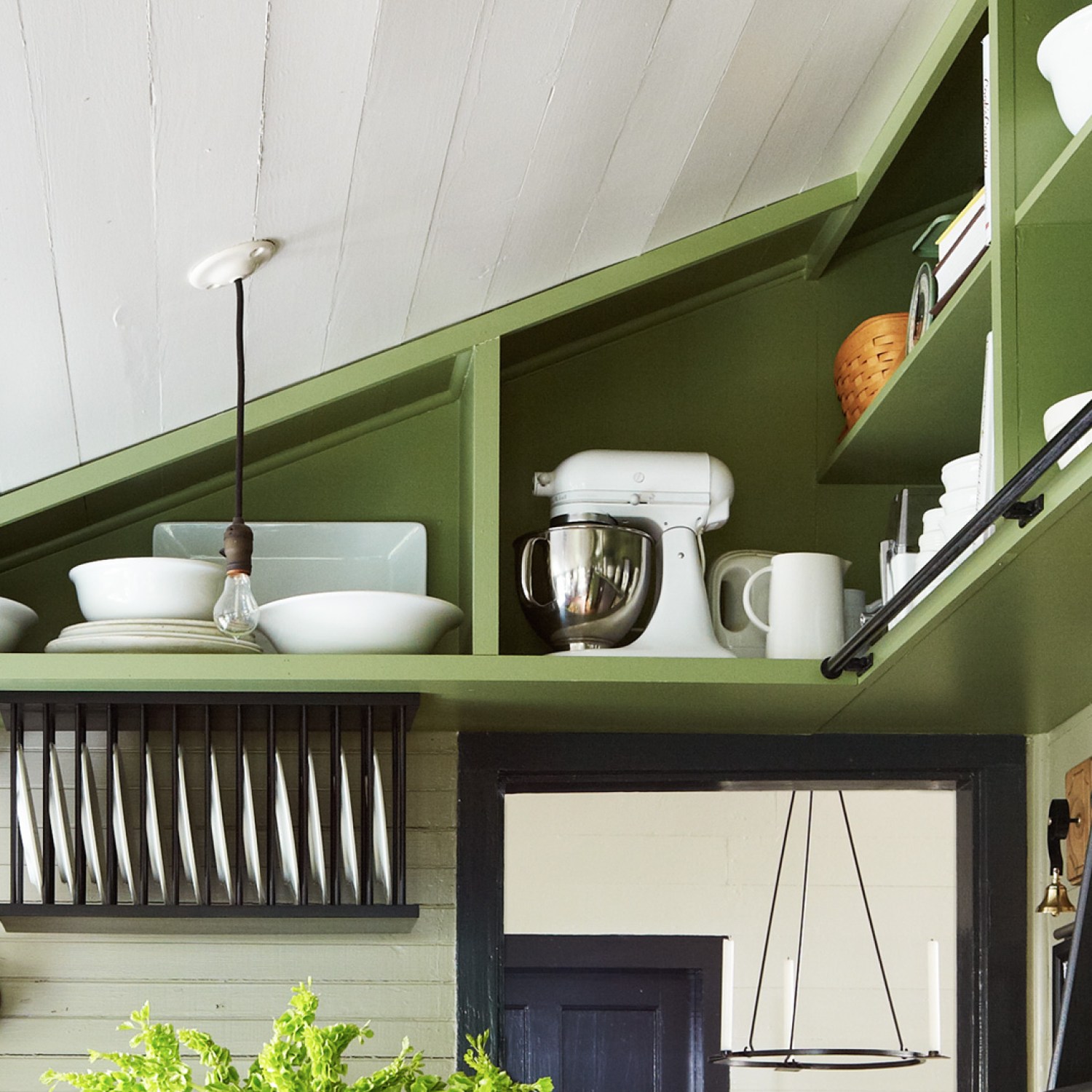 In Storage Ideas & Hacks
A little shelf here, a big shelf there. You'd be surprised where they can fit.