Kitchen

What they typically cost, and tips for getting the most return on your investment.

Buy

Step-by-step information to help you buy a home, sell a home, or both.
Dreamy Ways to Add Functionality to Your Outdoor Space
The 'wow' factor they bring to your backyard make any of these ideas worth doing.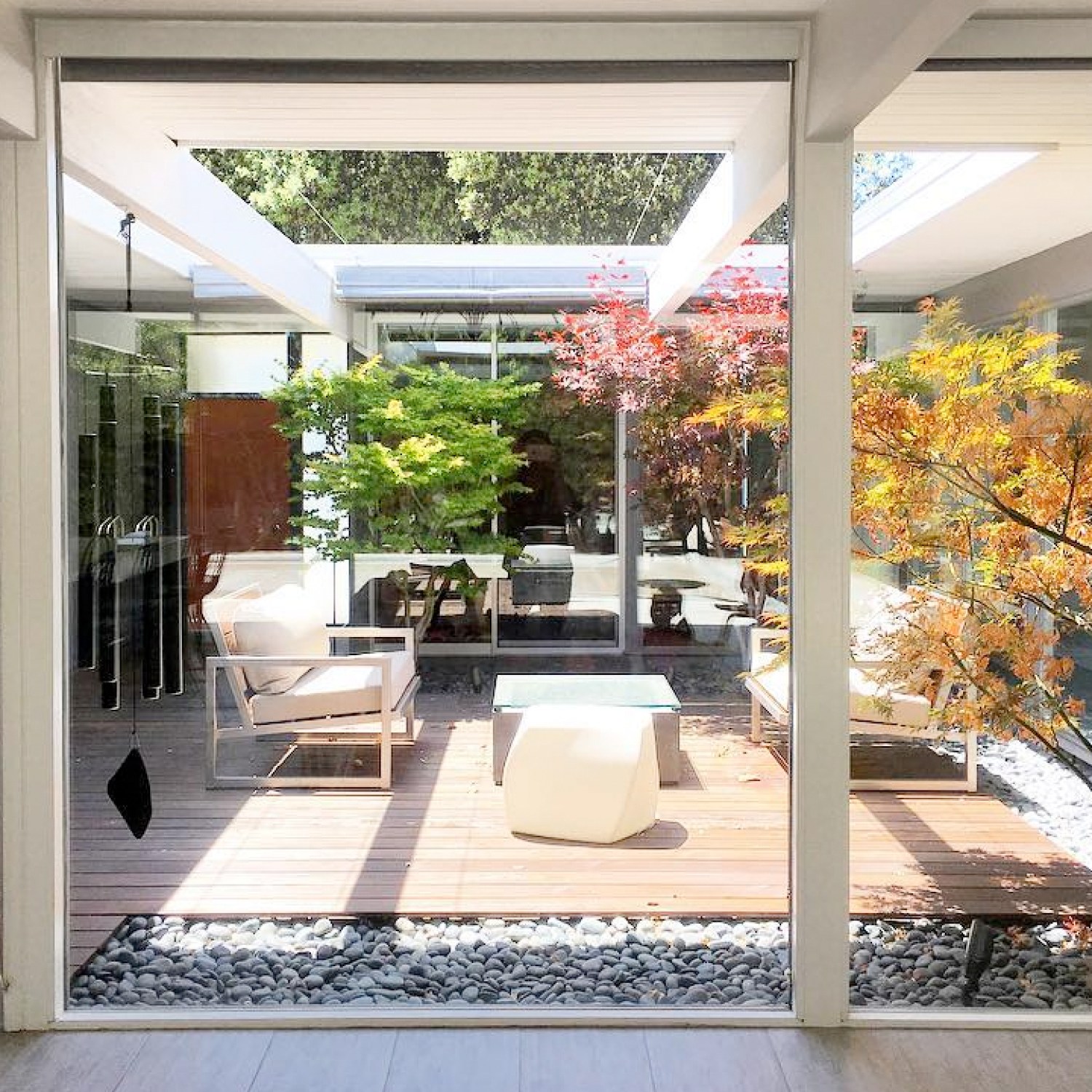 In Yard & Patio
These 5 timeless ideas work because they're both fun and functional.
In Yard & Patio
But not all are equal when it comes to investing in your home.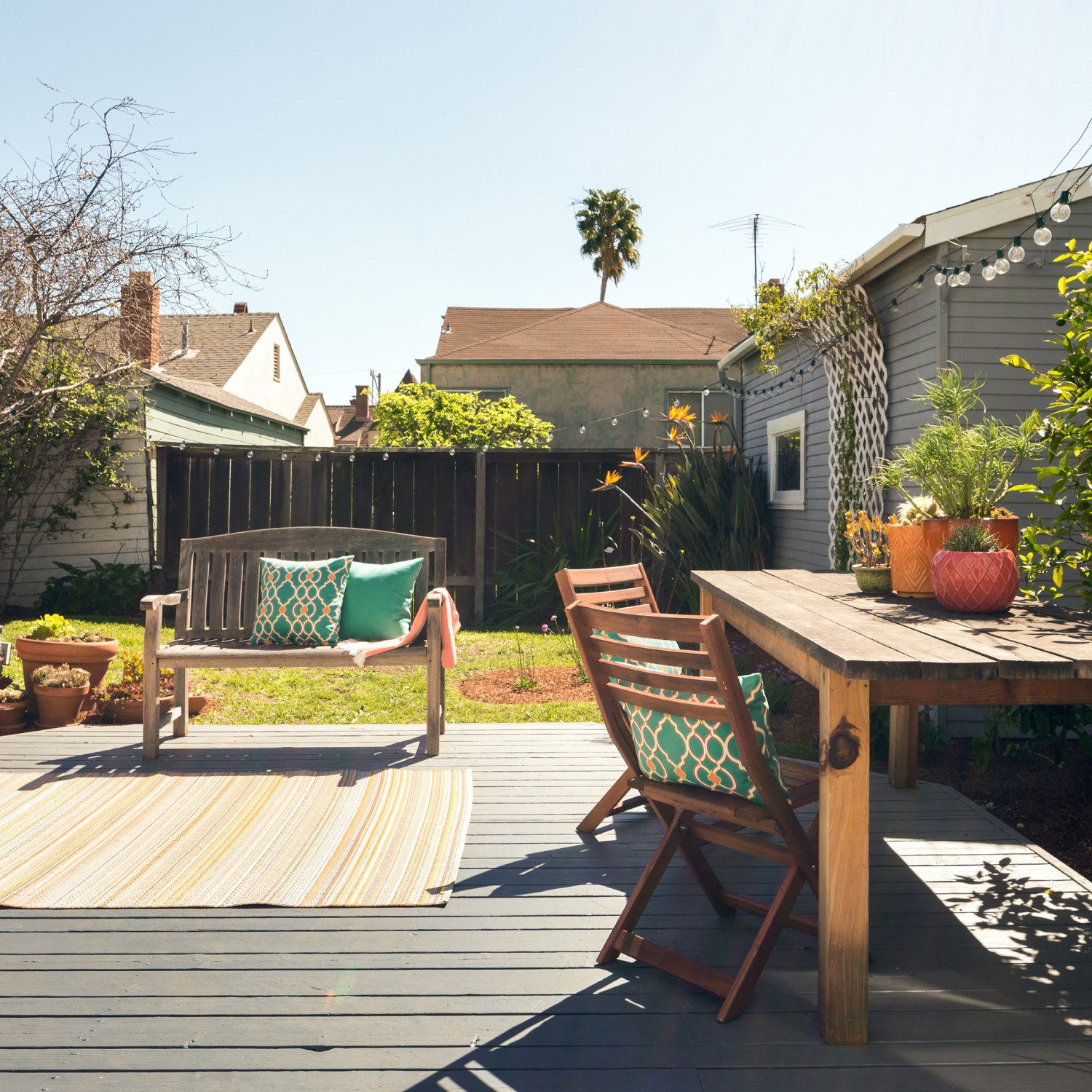 In Yard & Patio
No DIY skills necessary for these outdoor projects. Did we mention they're really, really easy?
June Must-Do's: Add Value & Save Money On Your Home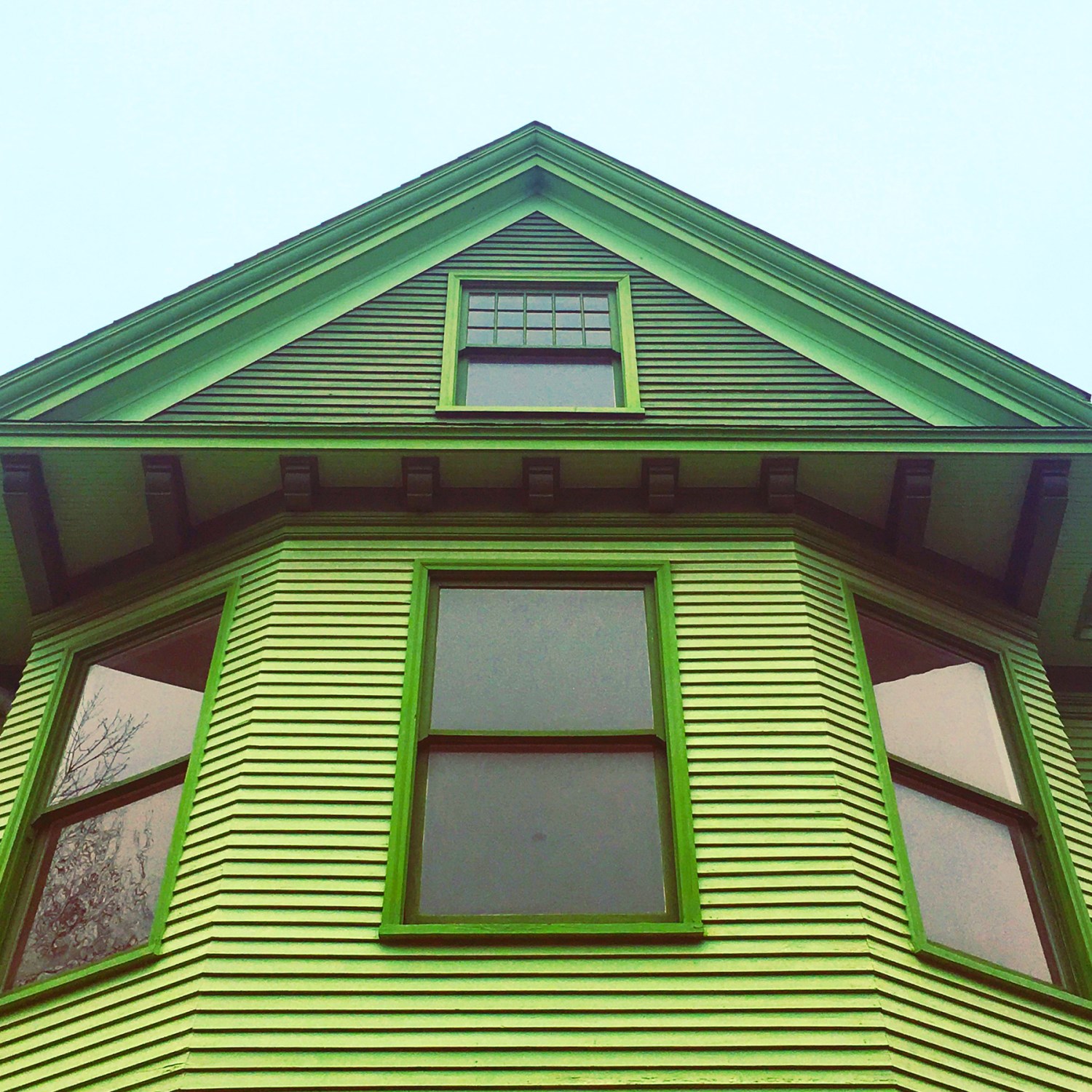 In Home Maintenance Tips
Like cleaning your siding — just be sure to start from the bottom and go up.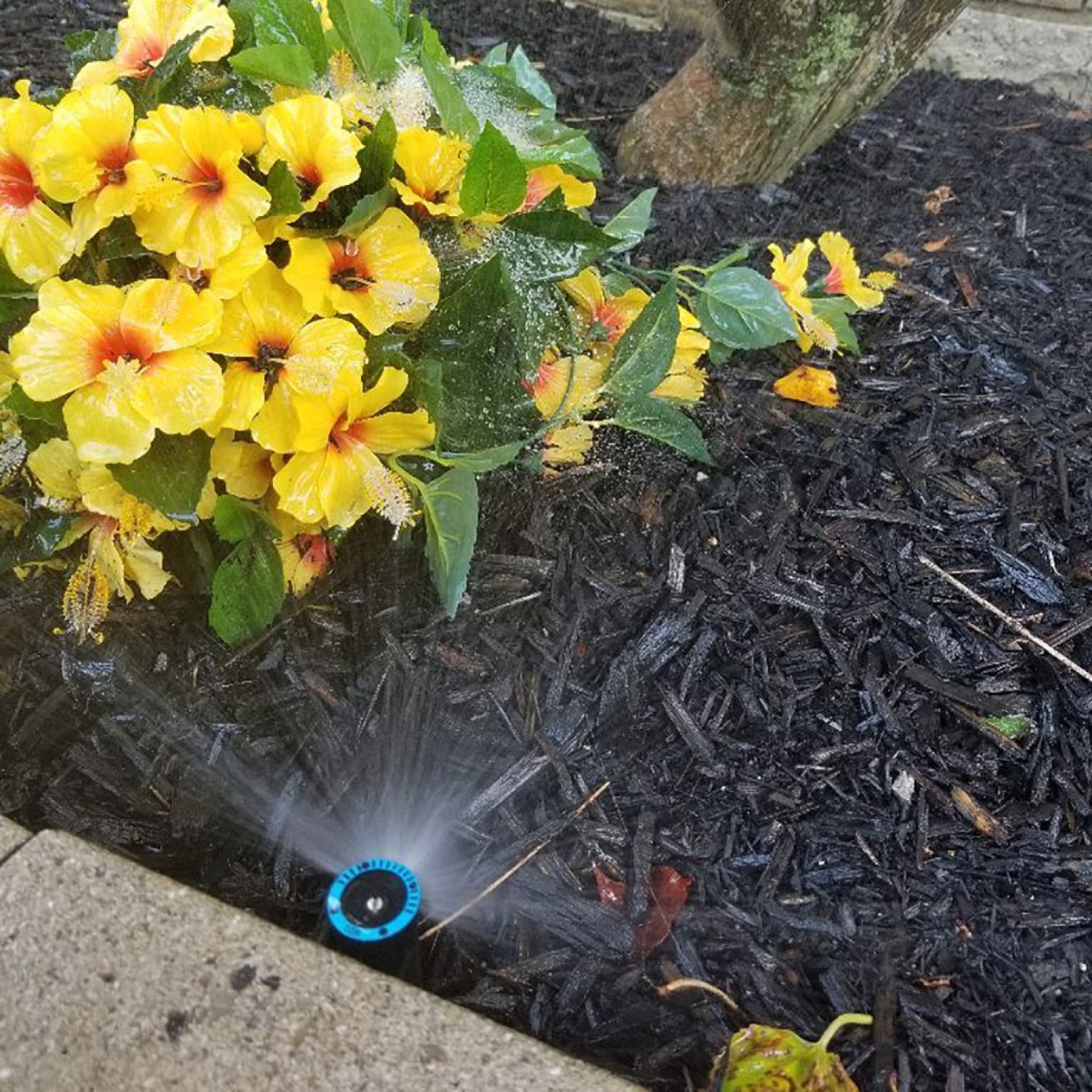 In Yard & Patio
If your lawn could talk, it would tell you to water deeply and less often.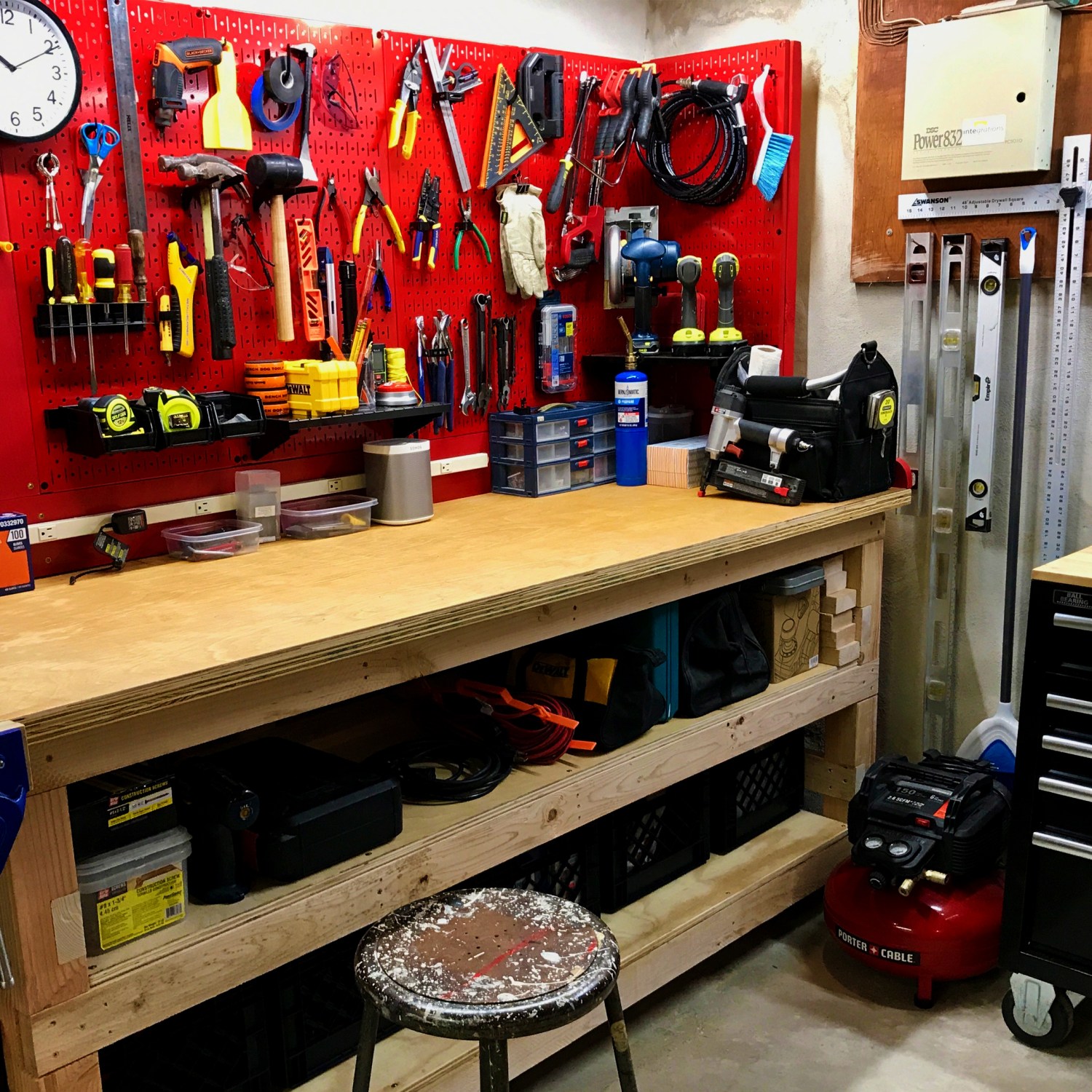 In Home Maintenance Tips
Invest in quality tools while they're on sale this month.
They Did It. You Can Do It. New Home Buyers Tell All
Every buyer's story is different. Find out how these buyers got the home they wanted.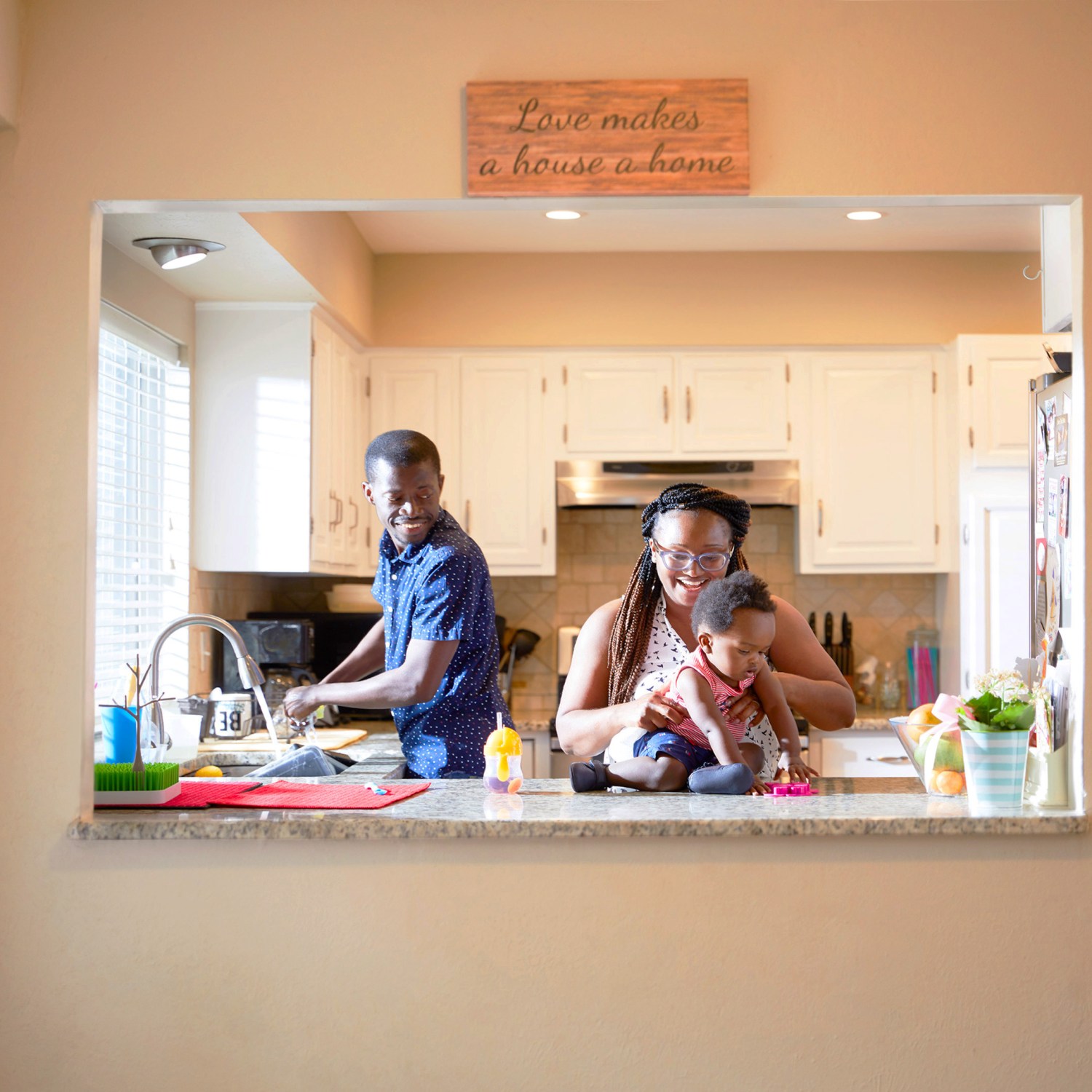 In First-Time Home Buyer
First-time home-buyer advice: Ask a lot of questions.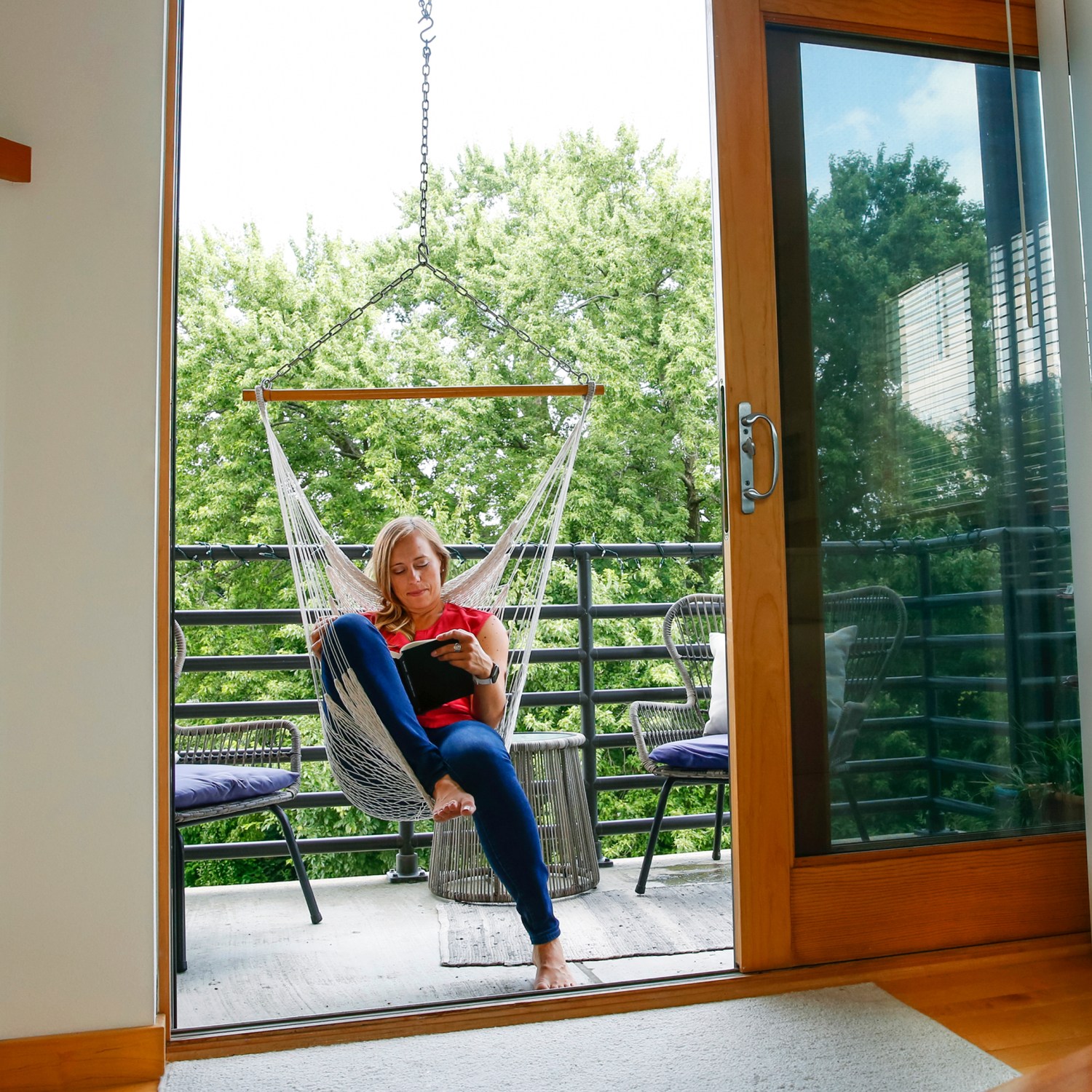 In First-Time Home Buyer
And how I survived when my loan fell through before closing.
In Financing
And used a VA loan, which has more restrictions than a conventional one.