We, too, are fascinated with the "world's skinniest house," the 3-ft.-wide, sliver-of-a-townhouse recently built in Warsaw, Poland.

We love the challenge of fitting our bloated lives into tiny houses and lean and mean spaces. And we're sure the iconoclast owners will find ways to adapt to their slender surroundings, day and night.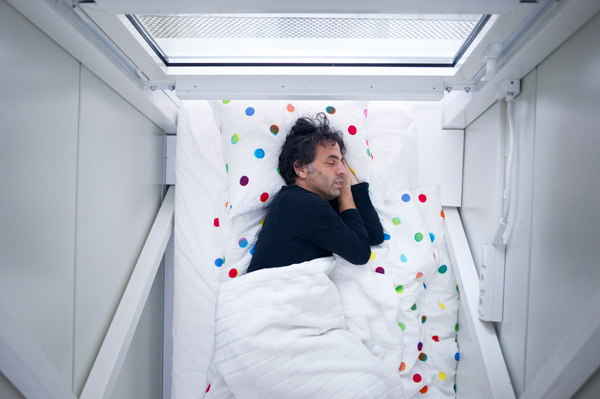 But, in our twisted way, we wonder about the things we won't be able to do in this skinny-winny home. Like …
Sing "I'm A Little Teapot"
Tell a story with dramatic hand gestures
Sleep in a king-sized bed
Brush seductively past your significant other — you'd get stuck in the hallway.