A basketful of fragrance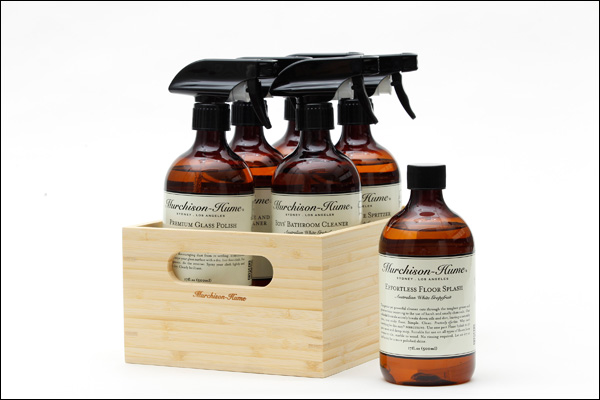 Credit: Murchison-Hume

Fill a wicker gift basket with these cleaners that leave a wonderful scent after they make homes sparkle. J.R. Watkins Lemon All-Purpose Wipes (lemon scent: $6.99); Mrs. Meyer's Clean Day All-Purpose Cleaner (geranium, rose, clove scents: $7.99); Murchison-Hume Counter Intelligence (Australian white grapefruit scent: $17); Parsley Plus All-Surface Cleaner (parsley scent: $5.49).


Robo-clean floors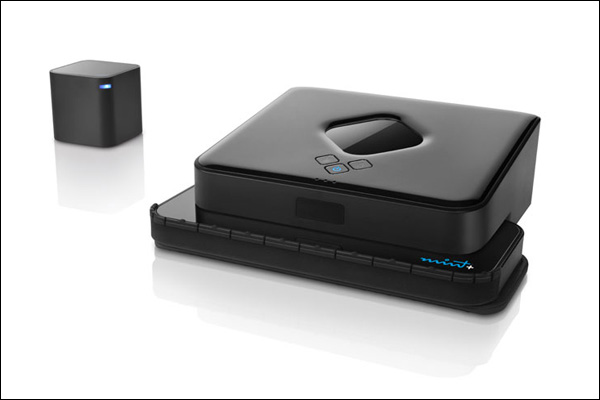 Credit: iRobot

Think of the Mint Cleaner as a robo-Swiffer — a self-navigating sweeper and scrubber that keeps your hard-surface floors clean and helps reduce dust and pollen that aggravate allergies at home. You fit microfiber wet or dry cloths to the machine's undercarriage, and the robot does the rest. ($200-$300)


Arm-length rubber gloves

Upgrade your standard rubber gloves with these ulta-long — almost 22 inches — and ribbed gloves that keep water from running down wrists. They're puncture-resistant and feature a no-slip grip. ($14.99)


Mini scrubber-brush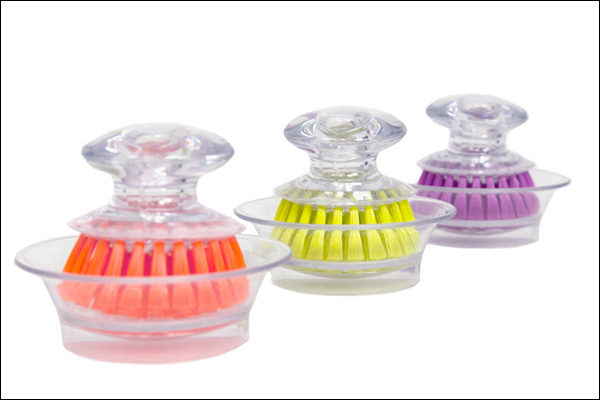 Credit: Casabella Holdings

This compact dish brush makes scrubbing plates and pots a breeze. It's pretty in plum, lime, and orange; and it comes with its own holder.


Top-rated carpet cleaner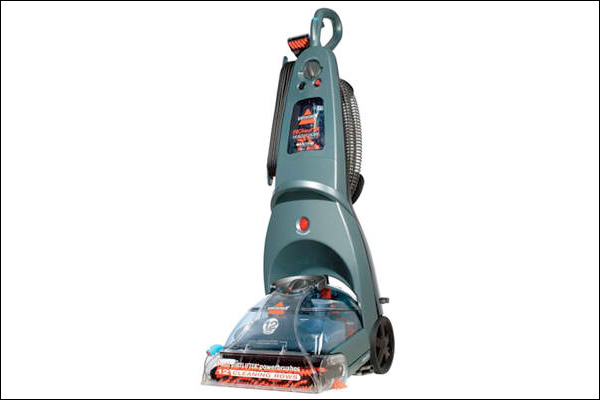 Credit: Bissell Homecare, Inc.

If you've got carpets, you should invest in the Bissell ProHeat 2X Healthy Home Deep Cleaner that was top-rated by the Good Housekeeping Research Institute. It sucks up dirt, erases stains, and features a built-in heater that warms cleaning solutions and boosts performance. ($279: though you can find them for less at big box retailers.)